Social Media Planning with Spike Notes
By
Spike Team
,
September 21, 2020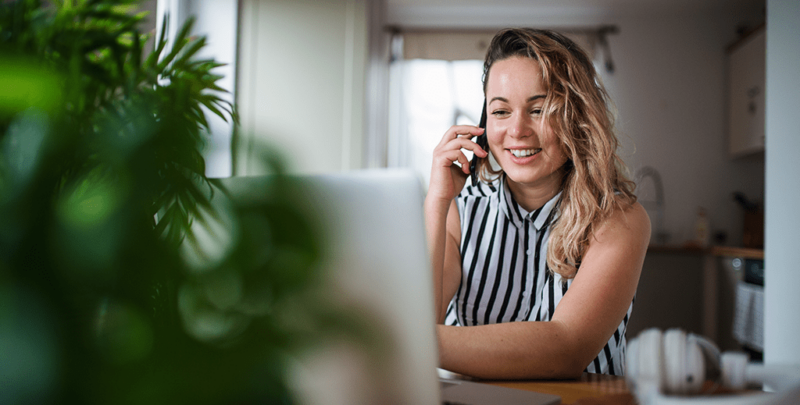 Even before the public release of Spike Notes, we began using it for as much as we could internally. There's no better way to find out the good, the bad, and the not so perfect parts of a new addition to your platform than to actually use it. In a sense, we're eating our own dog food.
One of the places we immediately started using it was with our social media team. Our social media team is made up of folks within our marketing and content team from across the world. Some of our team is based in the US, while others are spread out across the globe. As you can imagine, we have some serious time zone issues. Some of our team is as much as seven hours ahead of the other parts. Due to our work day having very little cross over, we have to have the best collaboration tools on the market because we rely on them to get our work done.
Once Spike Notes became available to use for the beta test, we immediately switched over our social media planning to it. If you manage a social media calendar, read on to see how to manage it using Spike Notes with real-time collaboration.
The Planning Process
We started a Spike Note, and then shared it with our team. If you're new to Spike, be sure to read our handy help guide on how to share a Note. You can give certain people on your team edit access while others only get read only access.
At the top of our Note, we include a running list of ideas for the future. As we have recurring questions on social media, and new ideas for things we want to share, etc., we jot them down on that online collaborative Note so that when we get to our planning process, we can determine the best way to communicate the idea. Best part––it's automatically updated across all devices when changes are made.
We plan our social content two weeks in advance and start by listing the day, and then the actual posts with the links and any hashtags we plan to add. After the two weeks are finished, it's time for the editing stages.
Spike Groups
We're heavily invested in using Spike Groups with our Marketing and Content team for obvious reasons. We even have specific groups for specific topics. Social media is included as one of these groups. We have a 'Spike Social' group that is only for discussions about social media. We use this specific group so it's easy to refer back to any specific action items or discussions about our social profiles, follow-ups to questions, etc.
Once a batch of content is finished, we drop an edit link into the Spike Social Group to alert the other members of the team to work on their tasks. It goes through an initial round of editing/comments/revisions using Spike's real-time collaboration. If you're new to Spike Notes, check out this help guide on how to chat and comment on a Note.
We spend a lot of time going back and forth on various edits to make sure everything lines up with our brand messaging, grammar, and more, ensuring we get it just right. This entire process happens without having a meeting. As I mentioned earlier, our team is spread out across the world, so we rely on the comment functionality to communicate with each other.
Finishing Up
The only part of our social media process we don't complete inside of Spike Notes is the actual scheduling. We use a tool called Buffer to schedule our social media posts for Twitter, Facebook, and LinkedIn. After the new content is scheduled, the old content in the Note is moved to the bottom of the Note under an archive section so we can refer back to it in the future.
So that's our plan, and it works well for our remote team. If you move your social media planning to Spike, we'd love to hear how it works for you, or how we could make Spike Notes work better for your team. Talk to us on social media @SpikeNowHQ to give us your feedback.