8 of the Best Android Organization Apps to Boost Productivity
By
Spike Team
,
January 30, 2019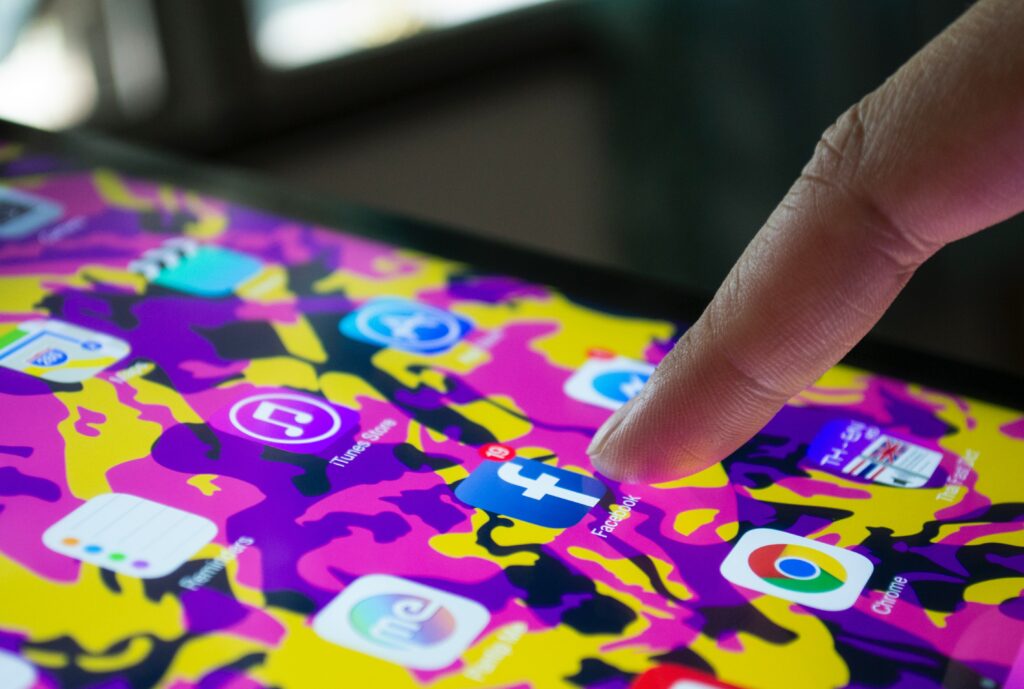 Feeling that there aren't enough hours in the day? That you're fighting a losing battle with your agenda? That each time you look up from your desk another year has rolled by? Well don't worry, you're not alone, and in today's hyperconnected world, people are busier than ever before.
We all want to be less stressed, more effective, and better prepared both at work and at home. Everyone wants to find their best self, turning out great work while learning new skills and developing the envious reputation of doing it all without breaking a sweat. The key, however, is not to necessarily work more, but to work more effectively.
Boosting productivity through technology is one way to hack your professional life, so making sure your smartphone and tablet are pulling their weight is a no-brainer. Here, we take a look at the best Android productivity apps currently available, helping you to rock your A-game every day.
Top Android Productivity Apps
Passionate about productivity and collaboration, Spike's 21st-century approach to email is redefining communication. Want to share your productivity tricks and tips or suggest another best productivity app for Android? Tweet us today @SpikeNowHQ. And for more productivity tips, techniques and methods, head over to the Spike blog.