8 of the Best Android Organization Apps to Boost Productivity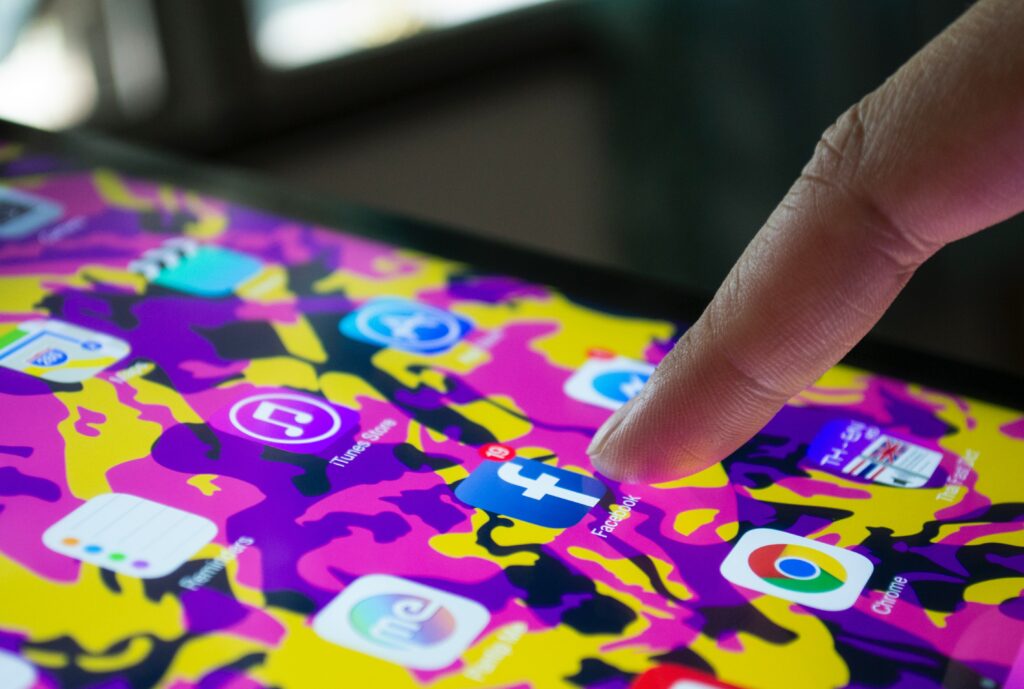 By
Spike Team
,
December 26, 2019
Feeling that there aren't enough hours in the day? That you're fighting a losing battle with your agenda? That each time you look up from your desk another year has rolled by? Well don't worry, you're not alone, and in today's hyperconnected world, people are busier than ever before. 
We all want to be less stressed, more effective, and better prepared both at work and at home. Everyone wants to find their best self, turning out great work while learning new skills and developing the envious reputation of doing it all without breaking a sweat. The key, however, is not to necessarily work more, but to work more effectively.
Boosting productivity through technology is one way to hack your professional life, so making sure your smartphone and tablet are pulling their weight is a no-brainer. Here, we take a look at the best Android productivity apps currently available, helping you to rock your A-game every day. 
Top Android Productivity Apps
Spike
Of course, we're a little biased—but we know that Spike will revolutionize the way you work. Our Conversational Email is more like instant messaging than traditional electronic mail, letting you chat with the people who matter most without getting bogged down in endless threads. You can use Groups to collaborate on projects, Priority Inbox to keep your important mails at the front of your mind, and manage multiple email addresses seamlessly. You can even organize your busy life across all of your email addresses using our unified Calendar—making Spike one of the best Android productivity apps currently around.
Todoist
Everyone loves writing lists, and Todoist makes it onto this list of Android productivity apps for exactly that reason. Todoist is a simple, customizable task manager that allows you to build lists using an intuitive app that synchronizes across all your devices. You can also share your to-do list with others and request feedback on the tasks you create, making collaboration a breeze and ensuring everyone gets a productivity boost.
Google Drive
There's plenty of document sharing apps on the market today, but Google Drive is perhaps the most dependable and the easiest to use. File sharing is great when you need to collaborate on a document, or when you have a hard drive that's literally overflowing with data. Drive is among the best Android apps for organization and productivity thanks to its low cost and integration with Google Docs, Sheets and Slides.
Evernote
It's among the most popular note-taking apps around, allowing you to build ideas using text, images, audio and video. As one of the best Android productivity apps on the market, it offers plenty of collaborative features and keeps all of your notes handy across multiple devices. Evernote is a welcome tool in the fight against failing memory—as useful in the boardroom as it is on the train home.
LastPass
LastPass is a lifesaver. It keeps all of your passwords together, providing extra security through a handy password generator, and ensures you're never locked out of your most important apps. A top productivity app for use with Android, LastPass means you don't waste any more of your precious time trying (and failing) to remember the birth date of your third cat, or the year that you first tasted pistachio ice cream. In fact, you'll never have to remember another ridiculous password again. 
Tide
Boosting productivity is definitely not about driving yourself into an early grave through overwork. Remember, the goal is to work smarter, so factoring in regular breaks will help you concentrate and be more efficient during the periods that you are working. Tide uses the Pomodoro Technique, breaking down your day into intense 25-minute intervals separated by short breaks. Tide is especially effective at helping you concentrate, using ambient noise generators that can be customized to your frame of mind.
CamScanner
Much more than a document scanner, CamScanner is a must-have productivity app for Android users. Whether it's a two-page brochure or a 10,000-word white paper, CamScanner allows you to scan, store and sync real-world documents across devices using your phone camera. You can extract text from images, make annotations and other edits in your digital documents, and secure important documents with a passcode. You can also easily share digital docs with others for easy collaboration—the perfect tool for anyone still working with paper documents.
IFTTT
Not so much an Android productivity app, as a collection of "applets" that allow your productivity apps to communicate with each other. Applets are conditional statements that trigger actions when certain changes occur within specified apps. For instance, you could set IFTTT to automatically create to-do lists from emails you pin, you can sync files from Google Drive to another cloud storage provider as you add them, you can even automatically log the amount of time you spend at the office using the GPS on your phone. It links with more than 600 apps and you can create your own applets to let them all speak to each other—it's the ultimate productivity app for the app addict!
Passionate about productivity and collaboration, Spike's 21st century approach to email is redefining communication. Want to share your productivity tricks and tips or suggest another best productivity app for Android? Tweet us today @SpikeNowHQ.