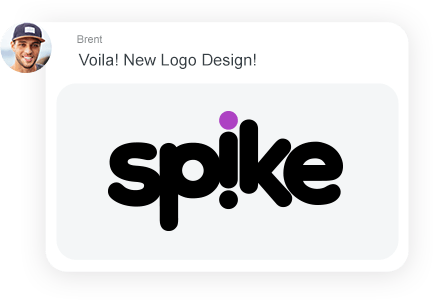 Thread's dead, baby.
Thread's dead
If instant messaging can do it, why not email?
Think about it. Email hasn't changed much in the last 50 years. Email conversation still drags along with it every single reply, forward, header, signature, content and quoted text. Endless threads that don't really do much for your productivity.

Spike is different. It keeps things simple. No message threads. No headers. No signatures. No noise. You say what you have to say. The other person replies. It's called a conversation.
Learn more