Spike – The Best Hey Alternative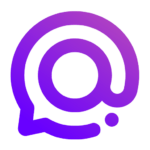 By
Spike Team
,
Updated on November 03, 2021, 3 min read
Hey is a new email service from the team at Basecamp. Hey is part app and email service combined into one. Hey offers several nice features, but many of them are already built into Spike, and it works with your existing email address! Do you want Hey-like features with Gmail or iCloud? Well then, you've come to the right place. Let us show you how Spike helps you reclaim your Inbox without needing to change your email
Priority Inbox vs Imbox
Hey offers an 'Imbox' that is designed to only show you the important messages, and it filters less critical messages for you to work on later. If you're already a Spike user, that should sound familiar because our 'Priority Inbox' does the same thing––and more! Priority Inbox sorts all your less important emails such as newsletters, promotional offers, and random invites into another Inbox, called 'Other' for when you have more time to look through them.
File Search
In Hey, all your attachments are organized together into an attachment library. Spike takes it a step further and gives you a super search. To search for something specific in Spike, scroll down in your Inbox until you see the magnifying glass icon appear and release. The search box and the keyboard will automatically open. Here you can type one or more relevant keywords, and Spike will show and highlight all the relevant threads and messages. This feature can help you visually see all the attachments ever sent by someone, without having to open emails one by one. You can filter your search with some useful options like a specific recipient, your files, and Starred messages.
Reply Later vs. Snooze
One of Hey's key features is a reply later workflow. Spike includes a similar feature that doesn't require you to change your email address. We call it 'Snooze'. Use this when you want to attend to the message later. This will make it appear at a specific time that you choose.
Long press on the message you wish to snooze.
Tap on the 'Later' icon.
Pick a time you wish to snooze from the existing list or 'Choose a time.'
Conversational Email vs. Focus & Reply
Hey allows you to 'Focus & Reply', which only shows you emails you've marked 'Reply Later'. Spike allows you to filter to show Starred Items, Snoozed Items, or Items with a particular tag. Using our conversational email, you fly through your Inbox with ease. Spike offers all of this using your existing Gmail, iCloud, or Outlook email address.
Private Notes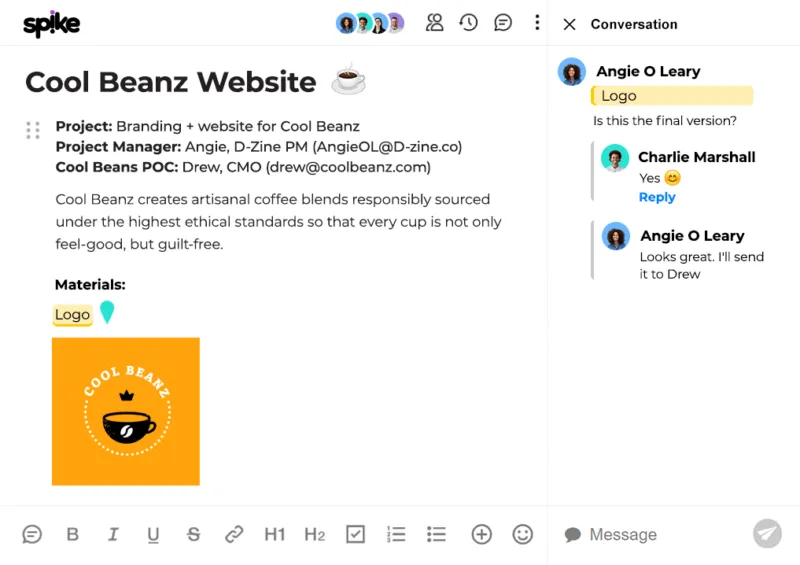 Hey includes the ability to add private notes to your Inbox to reference later. Notes are one of our main features! We take it a step further and add the option to collaborate in real-time with revision history and chat. Of course, you have the option to keep your notes 100% private as well. You can even give the option of a 'read-only' note to someone.
Show Unread vs New For You
One of the features of Hey is a 'new for you' section. Spike offers something very similar by hiding read messages from your Feed and only showing unread emails, notes, and tasks. If you're on a Mac, you can tap CMD + Shift + U, and if you're on a PC, you can tap CTRL + Shift + U.
Spike vs Hey
We think Hey is a solid email app, and we're excited to see companies realizing that email is still the best way to communicate instead of endless chat and messenger apps. Most of Hey's features are already available in Spike, and it works with your existing Gmail, G Suite, iCloud, Outlook, or Microsoft 365 account. If you want Hey's features with your current email address, check out Spike!