Spike - A Better Gmail Client for Windows Users

By
Spike Team
,
August 26, 2019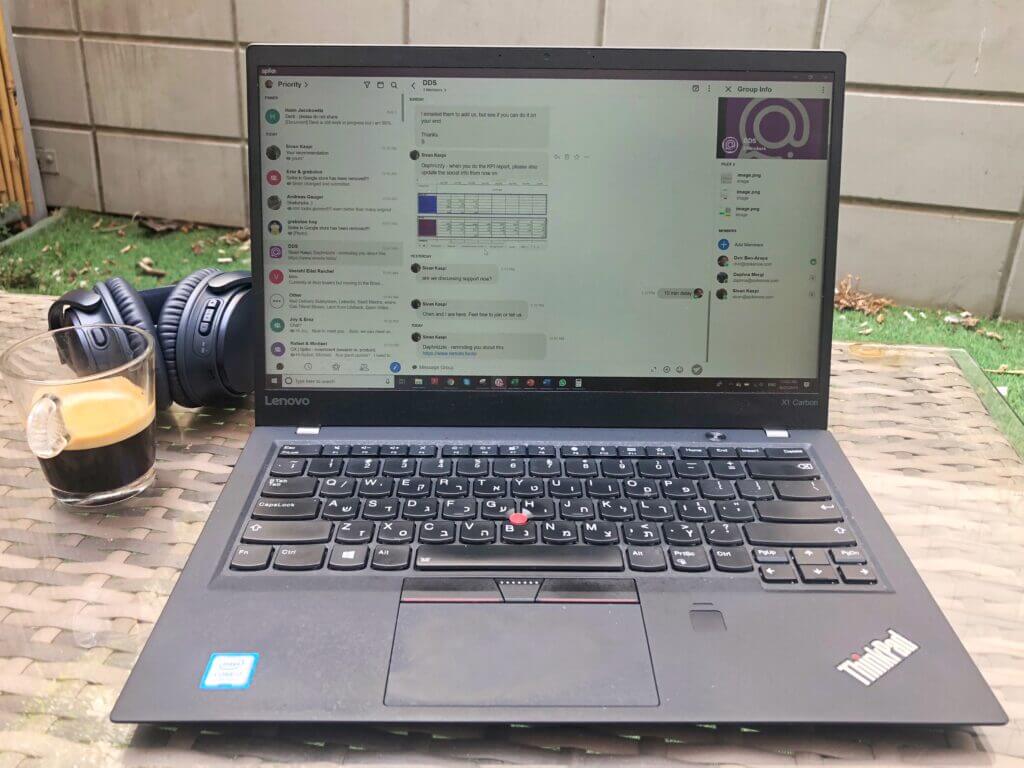 Microsoft, Windows and Gmail. They go together like peanut butter and jelly. Respectively, they're also the most recognized OS and email providers in the world. But (and this is a big BUT), while the popularity of Gmail with Windows users can't be ignored, there's plenty that could be improved.
In fact, while almost all Windows users will have at least one Gmail account, Google doesn't offer a dedicated Gmail client for the Windows platform—meaning you're either stuck using Gmail through your web browser or a third-party email client. Microsoft's own Outlook is a popular option, but it has its limitations, and of course, there's plenty of others to choose from that follow a very similar pattern.
The thing is, almost all the Gmail clients available for Windows are the same. They use the same old inbox formats, bring the same kind of email management tools to the table, and rely on the same productivity features to improve your communications. You'd be forgiven for thinking that Windows users aren't exactly spoiled for choice when it comes to innovative Gmail desktop clients. Forgiven, that is, until you give Spike a try!
So, for those looking for a refreshing change to conventional email clients, for everyone who demands something more, for anyone who wants a real alternative Gmail client for Windows, we've got just the thing. Check out how Spike is revolutionizing your inbox and pushing email into the 21st century. For Windows users everywhere, it's exactly what you've been looking for.
Say Hello to the Best Gmail Client for Windows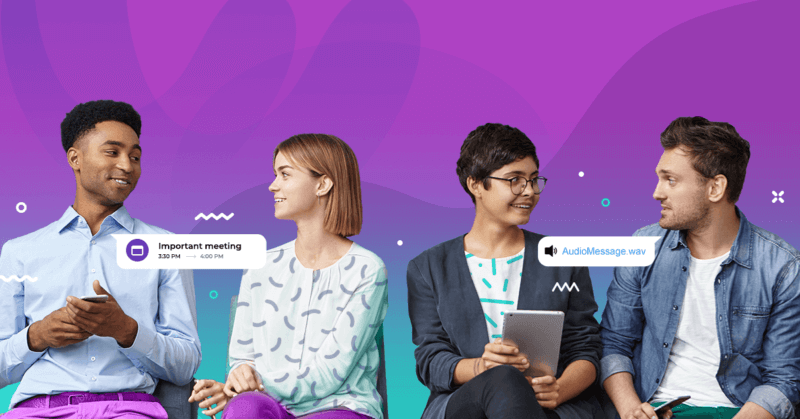 Like other Gmail clients for Windows, Spike has all the core features you need. You can manage multiple Gmail addresses from Spike, use commonly available features such as CC and BCC, organize and access contacts and documents, and much more. However, there's a whole bunch of additional features that truly make Spike the best Gmail client for the way we communicate today. These innovative additions to your email include:
A Streamlined Gmail Client for Windows
The best Gmail clients for Windows should be slick, streamlined and easy to use—so you can concentrate on the things that really matter. Spike does this by ditching a few of the old email conventions to make your communications simple. Gone are old-fashioned headers, signatures and confusing email threads, and in their place, we've consolidated all the information you need into an easy-to-read instant messenger style format. Reading and replying to your messages is quicker and more intuitive than conventional Gmail clients, and all of your communications are more conversational. In fact, we call it Conversational Email. We know you're going to love it.
Unlike other email clients, Spike is designed as a full-fledged productivity program that anyone can use (inside and outside your team) regardless of what system they're using. That's why Spike supports email on any platform as well as Android, iOS, macOS, and a web-based app, for true cross-platform collaboration.
Spike – The Best Gmail Client for Windows
Ok, we might be a little biased, but we're sure that Spike is the best Gmail client for Windows, bar none! If you don't believe us, then why not give it a try—it's free to download and you can access all of our great features as soon as you are set up. Stay up to date with all of Spike's features and the latest on how you can boost productivity and work more creatively on the Spike blog or tweet us @SpikeNowHQ.
Last Updated On 04/08/2021
Gmail Client for Windows FAQ's
Gmail doesn't have a client for Windows, meaning users are often stuck with web-based mail or a clunky third-party solution. Spike, on the other hand, offers a native Windows app that can handle multiple Gmail accounts, other mail accounts and has all the productivity features you'll need built right in, including: 
Groups

Encryption

Calendar

Online Notes

Tasks and To-Do Lists

Video and Voice Calls

And

so much more

! 
People are becoming increasingly aware of privacy (or the lack thereof) in relation to big tech firms. Gmail offers some protection from outside threats, but that's about it. Spike, on the other hand, enables users to protect messages and files with powerful AES256 encryption. 
Think about what you get from Gmail and what you need for your business. Do they match up? Probably not, since most enterprises operate in a fluid way that doesn't appreciate jumping between different online apps to get things done. Spike promotes productivity by folding core email features into a productivity suite made for the 21st century. 
Custom domains on your email lend credibility and professionalism to your communications. However, to get them with Gmail you have to sign up for the rather costly Google Workspace. Many companies use their own email providers and don't want to switch everything over to Google. Spike offers users the ability to build their productivity around their custom domain emails, no matter where they're hosted. 
There is no Gmail client for Windows, which is a major problem for the roughly 1.5 billion users worldwide. Spike offers an app specifically for Windows platforms, along with support for Android, iOS, macOS, and the web.