1&1 IONOS launches Group Chat by Spike in a First-of-its-Kind Partnership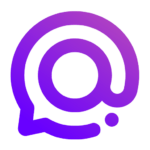 By
Spike Team
,
Updated on October 04, 2020, 2 min read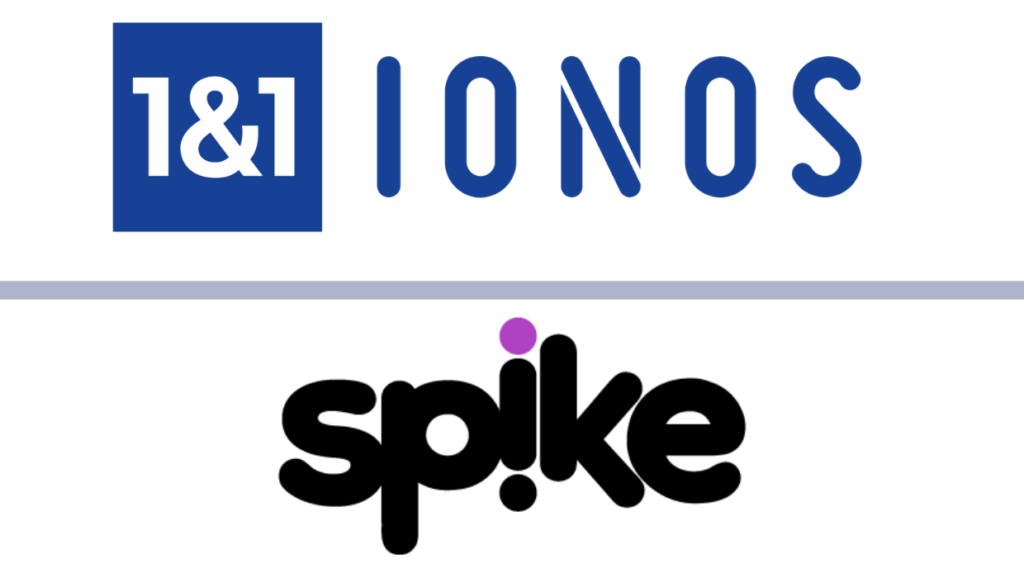 In a first-of-its-kind move, Spike has partnered with 1&1 IONOS, one of the top global hosting services, to propel SMBs into the 21st century. This partnership signals the beginning of a revolution to fight popular silo productivity tools by combining their modern Conversational Email approach and Groups chat within a unified workspace.
We all know that popular communication tools like Slack, Microsoft Teams and WhatsApp offer good collaborative environments, but their closed-silo natures leave some users switching to email and other mission-critical apps to fully communicate – wasting time and killing productivity. So, like it or hate it, Email is still the king of digital communication.
That's why Spike created a revolutionary, unified workspace that changes the way we view our email – literally. Spike users enjoy integration of their calendars, full searchability of their email accounts, a Groups chat tool, and a host of other enhanced collaboration features to streamline their workday and get more done in less time. It opens up the lines of communication to anyone whether they are internal or external to an organization, a Spike user or not – all because it's powered by email.
Group Chat by Spike gives 1&1 IONOS customers direct access to a collaborative workspace for their businesses and is available on all devices and compatible with iOS, Android, Windows and web browsers.
According to Achim Weiss, CEO of 1&1 IONOS: "It's part of our mission to provide our customers with the most cutting-edge products. When we discovered that Spike was developing a groundbreaking Conversational Email, we immediately thought that this was a perfect fit for our existing email solution."
As part of this new and exciting initiative, users who download Group Chat by Spike through 1&1 IONOS will receive a special offering that includes the ability to maintain up to 100,000 searchable messages and up to 10 group chats.
In addition, 1&1 IONOS is expanding its offering to small business users to provide group chat and collaboration tools to customers with their own domain names. Business users who sign up for Group Chat by Spike through IONOS will receive free unlimited Groups and message archiving for one year – a value of $71.88.*
Check it out and upgrade your productivity today.
*This promotion has expired. For more details, please contact chat@spikenow.com
You may also like