How to Write a Professional Email with Spike
By
Spike Team
,
June 23, 2019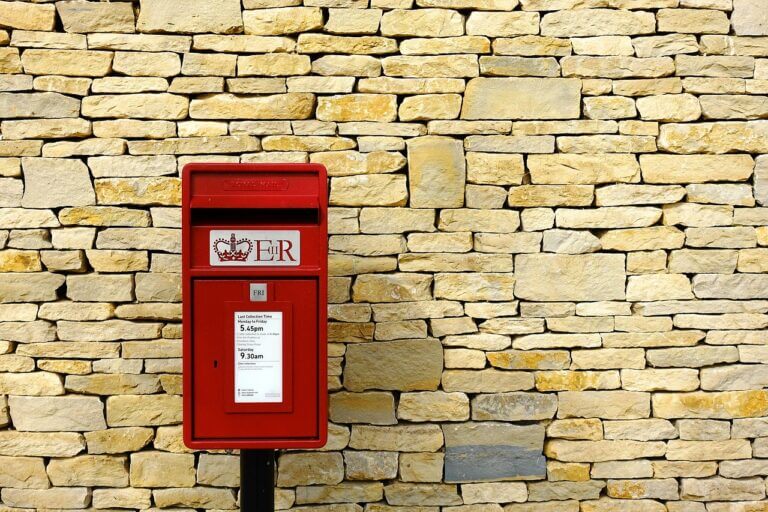 Here at Spike, we're all about email that really connects. It should be direct and to the point—and, dear readers, we don't care much for overly formal constructions and cliched conventions that are old fashioned and outdated. We call it Conversational Email, and it's the future of communication.
However, we're not living under a rock, and we know there's plenty of occasions when you'll need to crank up the professionalism. Here, we take a look at how to write professional emails with Spike, putting you in the driver's seat when it comes to formal communication of any kind.
Start with a Compelling Subject
Professional emails should always have a concise yet compelling subject line. It's the first thing your intended recipient will see, so it should sum up what your email is about (and grab their attention at the same time). However, avoid spammy sounding titles and trigger words/phrases such as "please read", "reminder", and "info you requested", otherwise there's potential for your email to end up in the spam folder. Job Application for the Position of XXX or Latest Update on Project XXX are a couple of examples of how to go about building a subject line. Stay simple and stick to the point but include as much information as possible so your recipient knows the importance of your email.
Saying Hi and Bye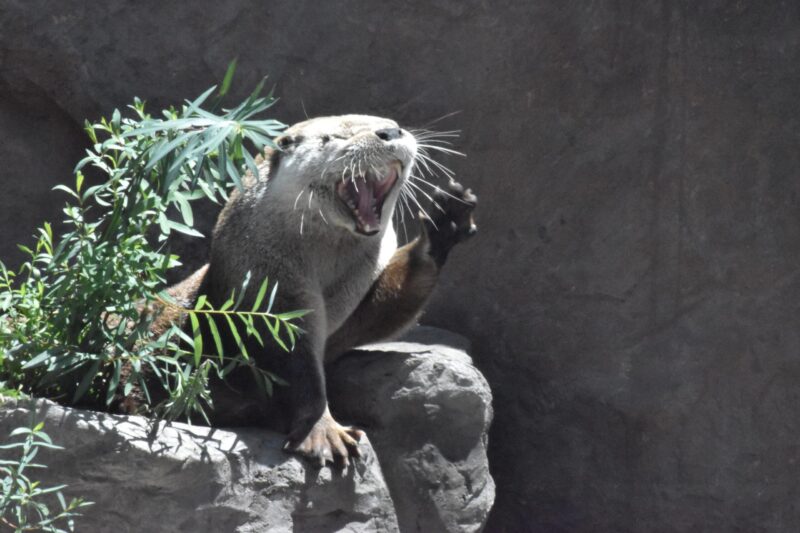 Photo by Audi Nissen on Unsplash
When writing a professional email, it's important to greet the recipient formally and with respect. For people whose names you know; Dear (Name): will usually suffice, although sometimes the person's title may also be required, for example, Dear Professor (Name). When addressing gender, unless you know differently, then Dear Mr. (Name): or Dear Ms. (Name): is the preferred convention.
If you do not know the person's name, then Dear Sir or Madam or To Whom it May Concern are viable options but in some cases, a simple Hi can also work. However, it always pays to know who you are writing to, and using these greetings should probably be a last resort in a world where finding someone's name is as simple as jumping on Google.
The professional way to end an email should include your full name and title, contact information, and one of the following:
Best

Best Regards

Best Wishes

Kind Regards

Regards

Sincerely

With Gratitude
Identify the Who, What, and Why
Unlike instant messaging, professional email writing benefits from a carefully planned approach that focuses on the who, what, and why of your content. Ask yourself who you are writing to, for example, writing to the CEO of the next great startup is going to require a very different approach to writing a "letter of notice" to your (unpleasant) boss. Next, identify the purpose of your email.
Job application emails are likely to be more formal than a sales pitch, but both depend on a level of professionalism that keeps the tone of your content respectful yet to the point. Finally, why are you writing the email? What purpose does it serve? If you can identify two or three main points, you'll be able to keep your email concise and avoid rambling paragraphs that undermine your professional façade.
Tone Down the Typography (and emoji)
There's no place in the world of professional email writing for comic sans. When it comes to emojis in work emails – use your judgment. ?, ? or ?may not always fly, but a friendly wave ?or great job clap ? Stick to a single font (usually Times Roman, Arial or something similar) and write in clear sentences with short paragraphs. Bullet points are fine, however, keep it simple and don't go over the top.
Proof Everything (at least) Twice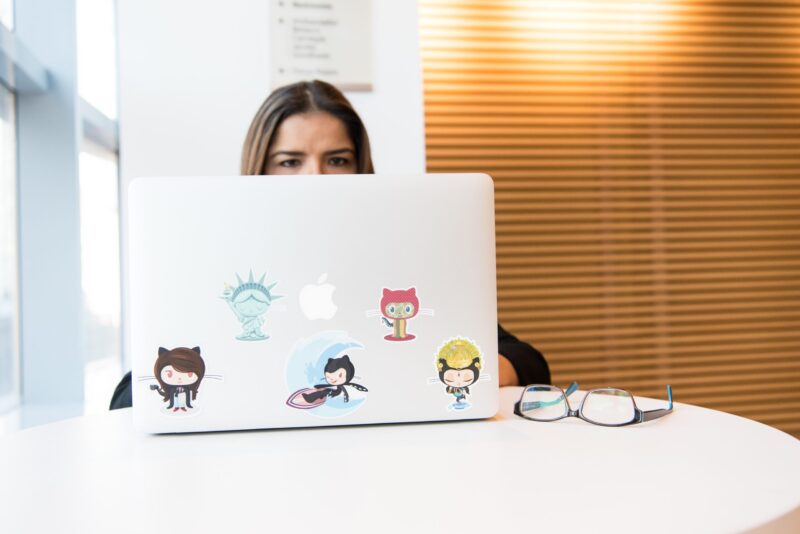 Photo by Christina @ wocintechchat.com on Unsplash
Whenever you're writing an email, you should proofread what's on the page. When it comes to professional email writing, that advice goes double. Everyone's heard those funny stories where people accidentally send embarrassing party pictures to their boss, or confuse a client's email address with their favorite waxing parlor. Well, it can happen to you too.
Read through the content of your email at least twice. Check the subject line and greetings/goodbyes. Make sure you have the correct email in the "To" field, and that you are using CC and BCC correctly. Finally, proofread any attachments you are sending and double check any links you have included. The last thing you want to do is link to that scandalous celebrity gossip page you got distracted by while composing the email.
Even after you've proofread your email, Murphy's Law says that you'll surely notice a mistake after you've clicked send. You can relax a little though, Spike on desktop now allows you to "undo send" within ten seconds. You can thank us for it later.
Hit Send (Professionally)
The professional way to hit send on an email is, of course, dressed in your most formal attire, briefcase and bowler hat in hand, shoes polished and an attitude to match. Just kidding. You can send it in your underwear for all we care. However, it can be useful to send from a computer, you'll probably be able to compose and proof to a higher standard on a bigger screen—and you've always got those ten seconds of grace to hit undo!
For more advice on how to compose the perfect email, check out this article on useful email templates or stay tuned to the Spike blog for fresh tips on a regular basis.