WhatsApp iPad Solutions and Alternatives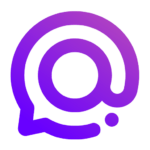 By
Spike Team
,
Updated on June 27, 2023, 4 min read

Updated on Jun 27, 2023

WhatsApp is a popular messaging app for iPhone that allows users to send text, video, and voice messages. It's available on most mobile devices, including smartphones and tablets. However, WhatsApp hasn't yet released an official version for the iPad. If you want to use WhatsApp on your favorite tablet, then you'll need to look elsewhere for a great WhatsApp on iPad alternative.
Why Doesn't WhatsApp Have an iPad Version?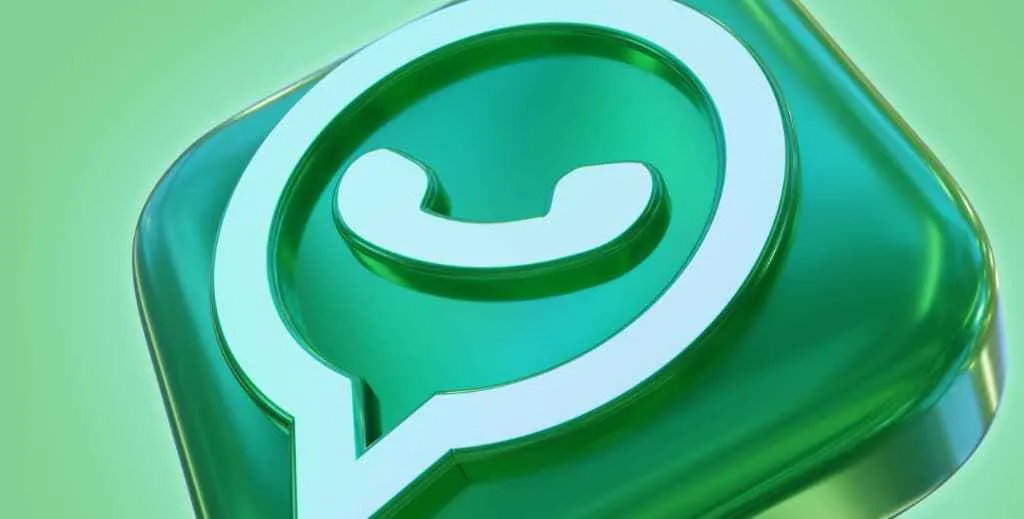 The short answer is that the company hasn't created one yet. The longer answer has to do with what you can do on your iPad, and how it compares to other mobile devices like smartphones and laptops. WhatsApp and Instagram (Instagram doesn't have an iPad app either) are both owned by Meta (the parent company of Facebook), and it's clear they don't believe in Apple's tablet and the benefits for its app.
With the introduction of iPad Pro models with smart keyboard and mouse support, it's clear the iPad is now a desktop computer for those that want extreme mobility, but unfortunately, users are at the mercy of Meta if they want WhatsApp on iPad.
Is WhatsApp secure?
WhatsApp users share over 41 million messages daily. No messaging platform is without vulnerabilities—every social media platform has hackers attempting to break through it. But is WhatsApp a security risk? That kind of popularity usually makes any software vulnerable.
In general, WhatsApp is considered a secure platform: each message sent through it is encrypted, and only the sender and receiver can decode those messages. Hackers can't read messages sent via WhatsApp. Even though the app is owned by Facebook and thus has access to some of your personal data, it doesn't have a way to snoop on private conversations. Twitter and Instagram don't have the same level of security as Facebook.
On the other hand, WhatsApp collects a lot of data from its users. Much more than iMessage and Signal—but significantly less than Snapchat, Google, Messenger, and TikTok.
Does WhatsApp Work on iPad?
There is no official WhatsApp on iPad app at the moment. Beware of sites claiming to offer an authorized version of a 3rd party alternative. One of the benefits of WhatsApp is that it's end-to-end encrypted, but if another app or company has your login information, you can't assume your communications are private at that point, as your password will allow the encryption to be unlocked.
Meta has not said why there's not an official version of WhatsApp on iPad, and frankly, it doesn't make sense. The code from the iPhone version would be reused with an interface designed for the iPad. It would allow users who want to use their iPad to chat with friends a free alternative. Unfortunately for WhatsApp users, Meta is completely in control of if an iPad version ever releases. Like with Instagram, it increasingly looks intentional with the lack of news and information about an iPad version of WhatsApp.
WhatsApp Alternatives for iPad
Spike is a popular messenger app that you can use on your iPad. If you're looking for an alternative to WhatsApp and want something simple and convenient, this might be the right option for you. Just like WhatsApp, Spike lets users send messages and make video calls over the internet without incurring any data charges. It's great for communication with people around the world. It functions like an email app on iPad, but with an interface that will remind you of WhatsApp.
Use a solution for WhatsApp on iPad
One of the reasons WhatsApp is so popular around the world is that it's free to use across every platform. Spike works by using your normal email account to create a WhatsApp-style experience without the big tech lock-in. In today's world, many users are looking to avoid using services by big-tech providers (Facebook, Apple, Microsoft, Amazon, and Google), so Spike is a perfect way to break that big-tech chain and use your own email account with an independent app.
Features that Spike offers that serve as a WhatsApp alternative for iPad:
•

•

•

•

•
Spike works great with your iCloud email, Google Workspace, Gmail, Yahoo, Outlook, and others. Regardless of your email provider, Spike lets you chat with anyone on any device.
WhatsApp is one of the most popular messaging apps in the world. It offers free text, picture, and video messaging for multiple devices including iPhone and Android, but what about iPad users? Unfortunately, WhatsApp does not offer any official solution for Apple tablet device users. However, if you are looking for a similar app that can be used on your iPad then we recommend trying out Spike. It's also a great iMessage alternative, so if you have friends on iPhone, but you use an Android phone, you can ditch iMessage and WhatsApp and use Spike for all your chat needs with friends.
You may also like