Spike is now optimized for Apple Silicon and Apple M1 computers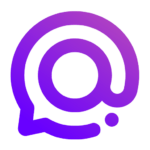 By
Spike Team
,
Updated on February 23, 2021, 4 min read
Last week, the Spike Desktop app received a few brand new features that added some time-saving benefits for Spike users. We added @ mentions for email and Spike Group chats and a new Message Templates functionality. If you haven't started using those features, we highly recommend you check them out. Message Templates will allow you to create canned responses that you can use repeatedly. Today, we're back with another new feature for Spike Desktop specific to the Mac version. Spike is now optimized for Apple Silicon and the Apple M1 chip. Are you confused by what that means? That's okay because it's one of those upgrades that Apple has designed almost to be invisible to the end-user, but it's a significant upgrade in the long term. If you aren't familiar with Apple Silicon and what it means for Spike, keep reading, and we will explain.
Apple and PowerPC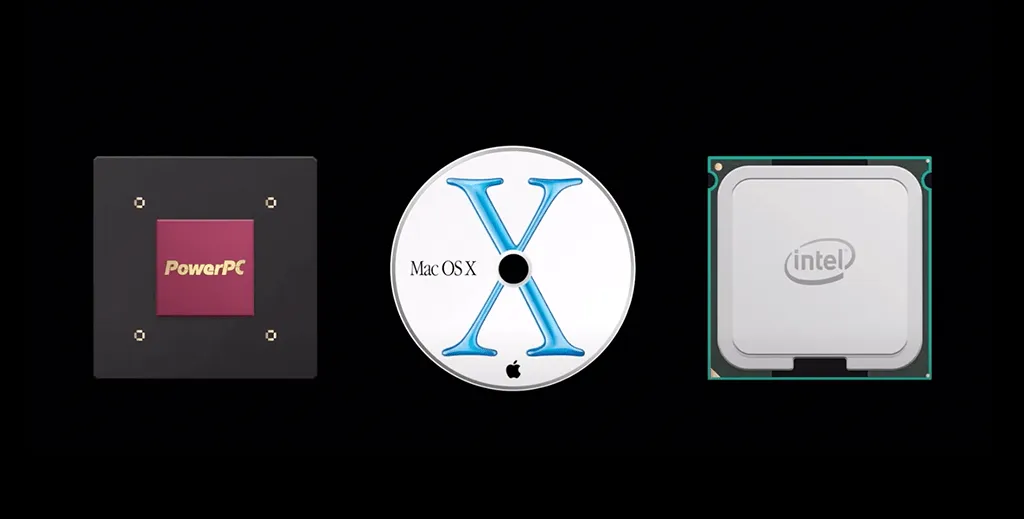 To understand what Apple Silicon means for Apple's future, we need to go back even further to 2005. At the time, Apple was using PowerPC chips from IBM. The most powerful chip in the Macs at the time was the G5 that was in the iMac and the Power Mac. Apple couldn't get a power-efficient chip from IBM to put a G5 in the iBook and PowerBook, though. Steve Jobs announced the transition to Intel at the World Wide Developers Conference in 2005.
Apple would continue using Intel chips for the next 15 years.
Apple and Intel
Apple would continue to use Intel chips on the desktop and laptop side, but they began using their chips on iPhones and iPads. Apple's A-series chips were built on the ARM architecture. Apple used TSMC to produce the chips, and they were generally some of the fastest chips on the market.
During that time, Intel began to struggle with what's known as 'die shrinks'. Die shrinks are the process of making chips smaller and more powerful. Intel had been using the 'tick-tock' model since 2007, in which they'd make a chip with a die shrink and then optimize it on the next upgrade. The problem with that method is that you are left with minimal upgrades year over year when you can't continue with the die shrink. In the summer of 2020, Intel said its next-generation chips would be delayed until 2022, following years of delays. These delays had prompted Apple to begin investigating the possibility of using its chips in its Mac products.
Around the time Intel was delaying its next chips, Apple announced that it would transition the Mac to Apple Silicon.
Apple Silicon and the Apple M1
Apple announced the transition at WWDC 2020, but it announced that it would take two years for the transition to be complete. Apple sold $500 "Developer Transition Kits" after WWDC that developers could use to begin porting their applications to Apple Silicon. Apple also announced Rosetta 2 technology as well. The original Rosetta allowed applications compiled for PowerPC to run on Intel computers. Rosetta 2 would enable apps compiled for Intel Macs to run on Apple Silicon Macs until their developers could recompile them.
In November, Apple announced that the MacBook Air, the 13" Macbook Pro, and the Mac Mini would be available using the Apple M1, Apple's brand new for its first Apple Silicon chips.
It's rumored that Apple will release a 16" MacBook Pro and a redesigned iMac running Apple Silicon chips. It's not known if they will use the M1 or if it will be an M1X or M2 chip. The current M1 is limited to two Thunderbolt ports and one external display over USB-C. The Mac Mini can use two external displays, but the second one is over HDMI.
The results of the Apple Silicon transition have been outstanding so far. The computers are outperforming their Intel counterparts, and battery life has been nearly doubled. macOS users can also now run iOS apps on their Mac as well.
Spike and Apple Silicon
Although Spike has been running great under Rosetta 2 technology, we're excited that our customers using an Apple M1 computer now have an even better experience. The next time you launch Spike, it'll prompt you to update the app. Once you run the update, you'll have a brand new version of Spike built for Apple Silicon. If you're using the Mac App Store version of Spike, head on over to the App Store to grab the update.
Are you using an Apple Silicon Mac? What are your opinions? Let us know on Twitter @spikenowHQ
You may also like