4 Ways Small Businesses Save Big on Marketing
By
Spike Team
,
May 25, 2019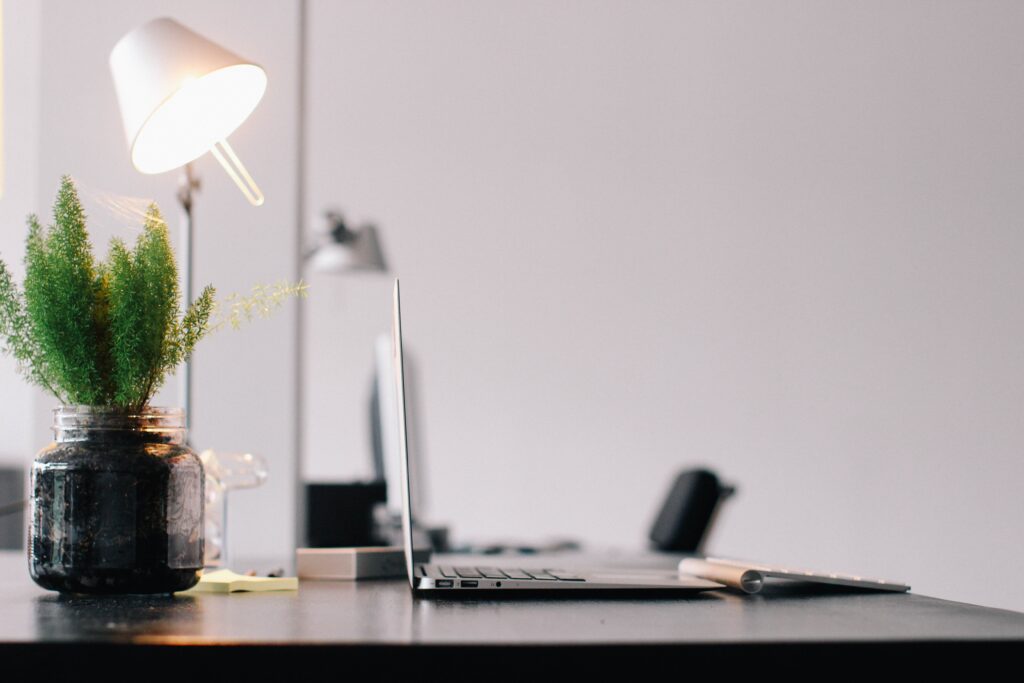 Time is money.
It may be an old cliche, but for small business owners, it's a way of life.
If you work for or run a small business, there's not much more you can add to your already overcrowded plate. You're likely overworked, wearing multiple hats, and constantly filtering through a long list of to-dos, stretching your time and your budget to get all you can out of what you have.
If you're lucky, you have some teammates to help alleviate the pressure. Team or no team, it may seem impossible to figure marketing into the equation, especially if this area isn't exactly your forte.
Fortunately, small business marketing isn't as complex as it may seem. Plus, there are some budget- and time-friendly tactics you can start implementing to ensure you're getting the most out of every invested resource.
Developing a marketing strategy that aligns with both your finances and your bandwidth will help you confidently map out a plan to attract new customers and get your brand in front of eager eyes.
To get you started, we put together four small business marketing ideas you can start utilizing today.
As a small business owner, you're constantly searching for simple and cost-effective ways to drive revenue. And while social and other digital marketing channels promise their own results, email marketing is where you're likely to see the most bang for your buck.
And other companies are quickly starting to recognize the opportunity. In fact, 71.8% of small businesses are already using email to communicate with their customer base.
Make Email Marketing a Priority

With the right email service provider and an effective strategy, your marketing emails could see $38 for every $1 spent. Talk about stretching your budget. Plus, with straightforward how-tos and email courses like this one, building a solid email strategy has never been easier.

The best part? With tools like automation, you can save even more time and money with automated emails that engage and convert—and literally do the work for you.

Welcome emails are a great place to start when it comes to internet marketing for small businesses. These messages offer a friendly "hello" to new subscribers and are typically sent right after list signup.

The example below from Banfield Pet Hospital also throws in a $15 coupon to promote a quick conversion.

Source: Campaign Monitor

Create Shareable Content that Spreads the Word

Creating valuable content that is both easily digestible and shareable is the perfect way to encourage customers to do the marketing for you.

Sure, ad placements and a strong social media presence are important and worthwhile. But they're also timely and, when it comes to paid advertisements, rather pricey.

When you generate content that consumers can enjoy on the level of sharing with their own friends and social media circles, you're setting up your brand for modern word-of-mouth advertising—a method that continues to prove its value through the years.

These days, social proof is huge—actually, 8 out of 10 millennials will never buy a product or service without first consulting a review.

Consumers who share your content are simultaneously promoting your brand and showcasing their approval, giving their friends and followers the "go-ahead" on your product or service.

Consumers with a significant influence can transition into paid micro-influencers who make powerful impacts on your growth. And although brand ambassadors and influencers come at a price, the value they bring to your brand could drive an enormous increase in sales.

In the example below, British Ski Resort Sun Peaks uses well-known influencer and photographer Callum Snape to increase awareness of their top winter attractions.

Source: Travel Mindset

Solve Customer Pain Points With DIY Marketing Tactics

Handling marketing efforts on your own may be a bit more time consuming, but it's also sure to keep you from emptying your pockets on freelancer outsourcing.

With the help of a little elbow grease and some DIY creativity, the most effective marketing tactics (like content and social media marketing) can be done entirely free of cost.

Researching your audience and understanding the pain points they're suffering through or topics they're interested in pursuing further is the perfect way to fill up your content calendar and increase traffic to your page.

Plus, if you plan on adding email to your marketing strategy, the two can work in tandem.

Signup forms can be placed at the bottom of blog posts or shared on social media, offering prospects or customers an opportunity to sign up for your email list. Additionally, the content you've already created for your blog or social channels can be pushed through your email marketing campaigns.

Choose Your Social Channels Wisely

When it comes to social channels, you've got your fair share of options to pull from. Actually, the social world is becoming so dominant that you may even feel a bit overwhelmed by the paradox of choice.

But breathe easy because it's likely that your brand's presence is not required on every available channel – nor is hiring a social media marketing company for small business to manage it.

In fact, with a little research on your audience, you can pinpoint the exact social media channels they're interested in and where you should allocate your focus.

Eliminating any unnecessary social channels will free up a good bit of your time—and, depending on whether you're doing any social advertising, you'll also put more money back into your pocket.

You should also be sure to do regular deep dives into your data to determine how well your social channels are performing. There's no sense in throwing time and money into something that isn't working for the benefit of your brand.

Evaluating how effective your social channels are will give you some insight on whether you should change up your strategy or just cut it altogether.
When considering all the responsibilities you've set out to accomplish with your small business, marketing can seem like a daunting task—especially when you don't have much marketing experience to go off of.
But with the help of internet marketing, branding your small business can become a relatively seamless process, requiring minimal to no marketing expertise.
Utilizing certain digital marketing strategies can serve as budget-friendly tactics that will almost immediately drive sales and ensure that you're getting the most out of every precious resource.