4 Ways Small Businesses Save Big on Marketing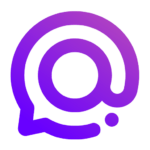 By
Spike Team
,
Updated on May 18, 2020, 5 min read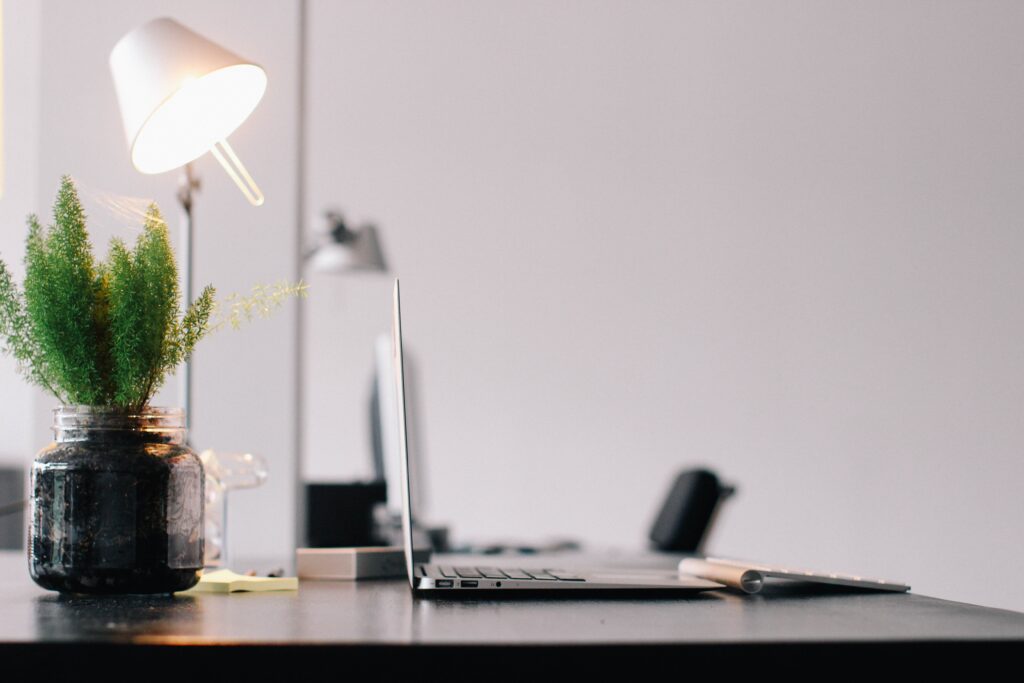 Time is money.
It may be an old cliche, but for small business owners, it's a way of life.
If you work for or run a small business, there's not much more you can add to your already overcrowded plate. You're likely overworked, wearing multiple hats, and constantly filtering through a long list of to-dos, stretching your time and your budget to get all you can out of what you have.
If you're lucky, you have some teammates to help alleviate the pressure. Team or no team, it may seem impossible to figure marketing into the equation, especially if this area isn't exactly your forte.
Fortunately, small business marketing isn't as complex as it may seem. Plus, there are some budget- and time-friendly tactics you can start implementing to ensure you're getting the most out of every invested resource.
Developing a marketing strategy that aligns with both your finances and your bandwidth will help you confidently map out a plan to attract new customers and get your brand in front of eager eyes.
To get you started, we put together four small business marketing ideas you can start utilizing today.
As a small business owner, you're constantly searching for simple and cost-effective ways to drive revenue. And while social and other digital marketing channels promise their own results, email marketing is where you're likely to see the most bang for your buck.
And other companies are quickly starting to recognize the opportunity. In fact, 71.8% of small businesses are already using email to communicate with their customer base.
When considering all the responsibilities you've set out to accomplish with your small business, marketing can seem like a daunting task—especially when you don't have much marketing experience to go off of.
But with the help of internet marketing, branding your small business can become a relatively seamless process, requiring minimal to no marketing expertise.
Utilizing certain digital marketing strategies can serve as budget-friendly tactics that will almost immediately drive sales and ensure that you're getting the most out of every precious resource.
You may also like