Hack Your Home Office & Make Your Working Space Work for You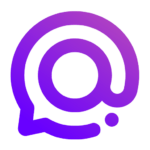 By
Spike Team
,
Updated on May 18, 2020, 5 min read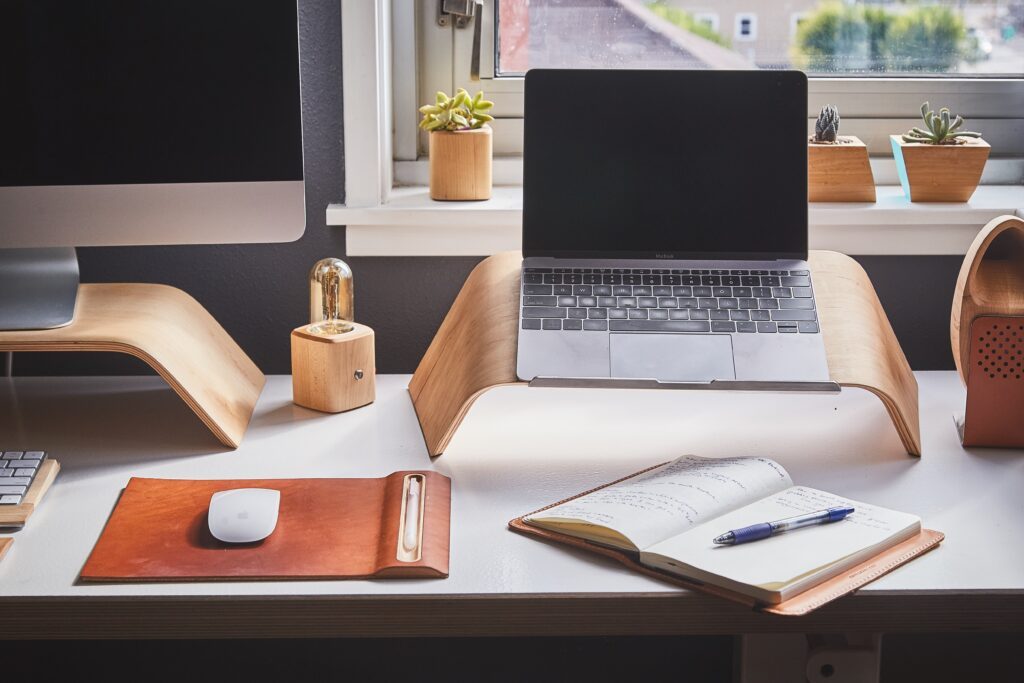 Who doesn't dream of waking up on a cold and wet Monday morning, just grabbing the laptop and firing off a few email replies from the comfort of a warm bed? Or maybe getting a little breakfast and working on that PowerPoint presentation in your slippers and bathrobe?
Well, for freelancers, remote workers, and digital nomads everywhere, this dream is a reality! In fact, more people than ever are now working from home, calling the shots when it comes to their working day and, basically, when they get out of bed! However, if you're thinking of building a career from your bed, then you might want to think again. 8-hour days slouched over a laptop, draped in blankets, and wearing nothing but your underwear is terrible for your back, not to mention your productivity and general state of mind.
What you need is a decent home office. A place to set out your stall and get down to some real work. A place that's home, but that also allows you to disconnect from the everyday, a place that you can ignore the piles of washing and shut out the dirty dishes. A place that boosts your productivity and gets you in the right mindset from the start. Here, we take a look at what you'll need for that space, and how to go about planning the perfect home office.
Plan Your Layout and Home Office Design
Before you start bringing in furniture or setting up your tech, you should spend a bit of time thinking about home office design and how to lay out your stuff to maximize your space. Start by measuring the space that you have, and don't forget to make a note of where your electrical outlets are!
Next, use a program like Room Sketcher to test out a few home office design ideas. Try to think about how you work best and the equipment and other materials you will need to incorporate into your space. Test out a few variations and pick the one you feel is most conducive to concentration.
Finally, think about a few "home comforts" such as house plants, artwork, and a sound system, as well as any other decoration you might want to add to your space to make it comfortable. After all, unless you're one of the few people who thrives in cold, clinical, soul-sucking office environments, you should try to inject as much personality and functional style as possible.
Build a Stylish Home Office Desk
A home office desk is a must-have for anyone considering working from home on a regular basis. Sure, you can use the coffee table or dining table for short stints, and even your sofa or bed, but sitting (or lying) over long periods in awkward positions will ruin your body and leave you feeling miserable.
Don't worry though, you're not stuck with those bulky and banal desks you find in your everyday office. Oh no, you have a world of choice—and you can tailor your desk to suit your style. Whether you only have a small corner of a bedroom to play with, or you want to kit out an entire spare room, building your own desk will help you maximize your space add a few useful features specific to you.
Ikea is a good place to start for home office desk ideas, and you can buy separate components such as table tops, legs, and drawers; and they even offer a design your own desk app on the website. However, for something a little more stylish that also offers seamless conversion into a standing desk, check out the XDesk. You can choose from a variety of models that are fully customizable with a range of add-ons to help you create the most ergonomic desk for any space.
View this post on Instagram
Grab a Comfortable Home Office Chair
For anyone working remotely, your computer IS your window to the world. And for anyone who relies on a computer, a decent home office chair is your best friend and most valued colleague! Now… are you sitting comfortably? Well, this is a bit of a subjective matter—despite what the latest trends in ergonomic mesh panels and contoured back support might tell you.
There's also the issue of taste, and while many conventional office chairs claim to offer superior support and comfort, there's no escaping the fact that they're just so damn ugly. Choosing the right chair for you can be a bit of a minefield. However, you can find the right balance between comfort and style in many mid-century Scandinavian designs and their contemporary counterparts.
For a bit of true vintage style, then Pamono has a great selection, however, you'll also find a bunch of contemporary designs at Scandinavian Designs. Alternatively, if you want something completely different, then the ergoErgo Stool is designed to improve posture and strengthen your core while you tap away at your keyboard—it also looks pretty cool too!
Get Serious About Home Office Organization
If there's one thing that every working space really needs, it's a bit of serious home office organization. Even the untidiest of workers need someplace to store cables, devices, papers, books & manuals, and anything else that you need to do your job. As romantic as it may seem, a desk overflowing with documents (or cables for that matter) is a real productivity killer.
Again, Ikea has got loads of options for storage, but here's the kicker, there's no reason why you have to build your home office shelving and storage the way they tell you! Ikea Hackers has a bunch of practical ways to tailor your storage solutions to your specific requirements and make the space your own.
For more information on rocking the freelance life, check out the Spike blog today. Or, if you've already built your dream office at home, Tweet us with a photo @SpikeNowHQ.
You may also like