Why Your Next Project Should Be A Spike Powered Project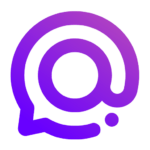 By
Spike Team
,
Updated on February 16, 2021, 3 min read
Teams projects have always been a part of most businesses. For people, working in groups might be for a short time. For other people in the organization, collaborating on projects are a daily part of their role. In today's workplace that includes many remote workers, managing group projects and project management can be even more difficult. One of the requirements is having the right software that's easily integrated into your workflows. Software that's too complicated to use will be ignored and will ultimately slow your project down. Spike is the perfect place to plan your next project, thanks to a unified feed of all your essential project tools. Let's dig in to how projects managed in Spike have a better chance of success.
Spike Email
Email is sexy again, thanks to remote work. People are exhausted and stressed with their chat apps constantly distracting them, so they've returned to what they know and trust. Email puts you back in control of your focus and attention, unlike chat apps that make it ever easiest for people to distract you from your work.
Because email is built on open standards, it has remained the best way for teams to communicate about projects. In a period where apps like WhatsApp are making moves against user privacy, email is still a platform you can trust.
With Spike Email, you get a chat-like experience using your email address so that teams can get the immediacy of chat with email's functionality. With features like Snooze and Scheduled Send, Spike is a platform that puts you back in control of how you communicate with a conversational email approach.
Spike Groups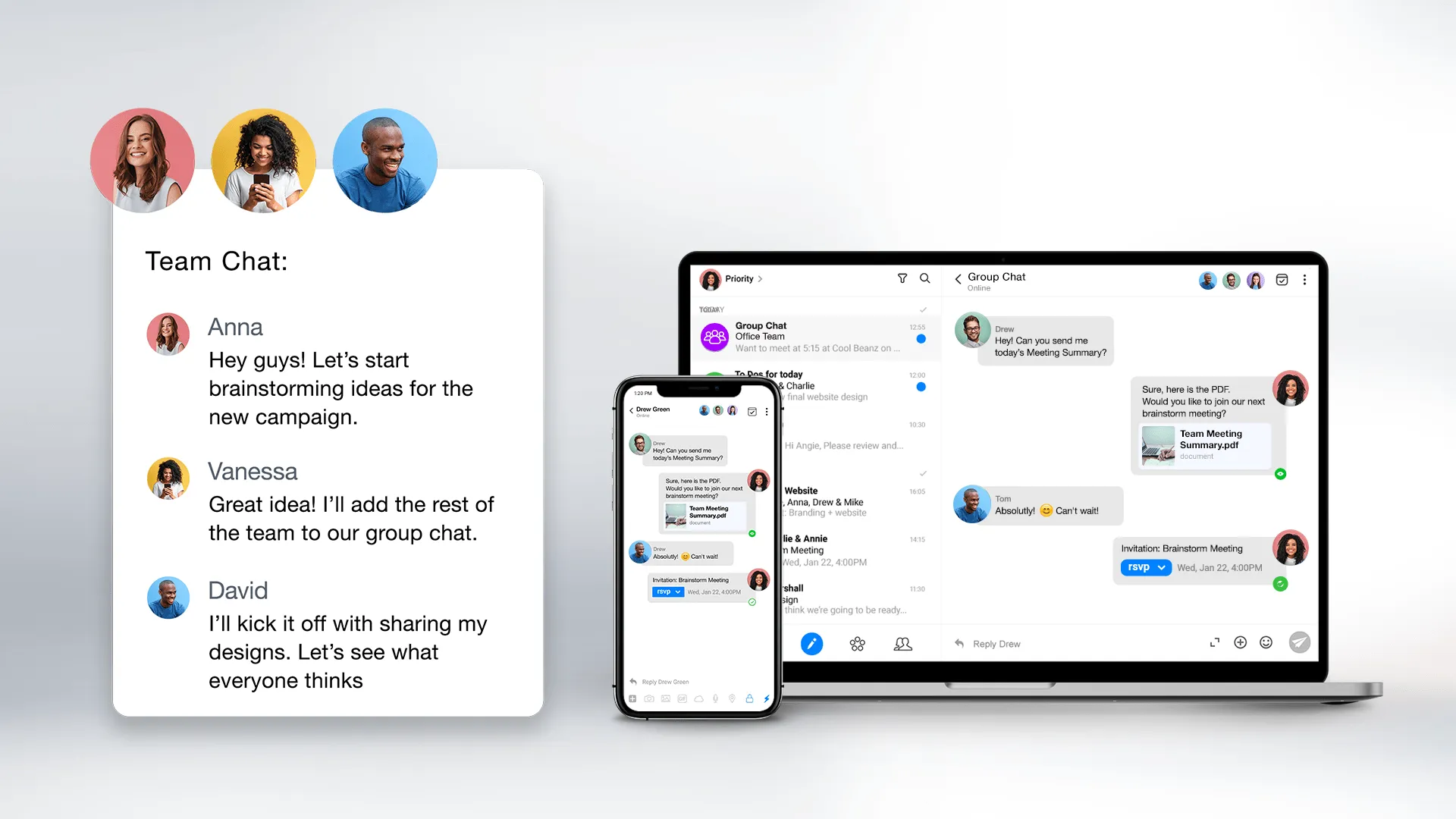 Spike Groups is the silver bullet to your project planning needs. Spike Groups is to email what group messages are to texting. It's a way to loop everyone on your team into an easy to follow thread that works as an email but feels like a group chat.
Groups ditches all that useless data that comes along with standard email. Gone are the repeating headers and signatures, gone are the irritating signatures with inspirational quotes from questionable sources, and gone is the inconvenient and ugly email formatting and unnecessary formalities. Everything is laid out in an easy to follow format.
You can easily see what information has been shared and how it relates to the rest of the conversation by scrolling through messages (emails) like a group chat. Easily access ALL files, images, docs, etc. in the Group Chat's info box on the side. What's even better is that attachments no longer pile up and get lost in the thread history. Files, images, and more can be uploaded from your computer or directly from numerous cloud services such as Dropbox, Google Drive, and OneDrive.
Spike Notes
Next to your emails and Groups, Spike also includes Collaborative Notes with real-time chat. Are you working on a brief for a customer? Jot it down, and share it in your Group for feedback. All feedback is contained within the Note, so it's easy to reference action items. Best of all, your progress is instantly saved and synced across all your devices, so you can quickly review updates and make changes anywhere you are. Waiting in the picking line at school? Pull out your smartphone or tablet, and quickly check the latest proposal and make comments without waiting till your back in the office.
Projects in Spike: The Best Way to Keep Projects on Track
With Spike, you can ditch the chat apps, the document sharing apps, the bug trackers, and whatever other apps you've needed to juggle in order to keep projects moving along. Spike combines all of your essential tools into a single Feed for all of your work. If a document is revised, it'll bounce to the top of your Inbox. If a Group chat has an update, you'll get a notification If you have new comments on a Note, you'll see it at the top of your Feed. You no longer have to question where a project status is located: It'll all be in your Inbox, ready for you to do your best work.
You may also like