The Six Best Apps for Psychology Students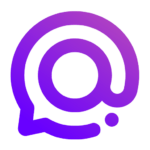 By
Spike Team
,
Updated on August 16, 2022, 6 min read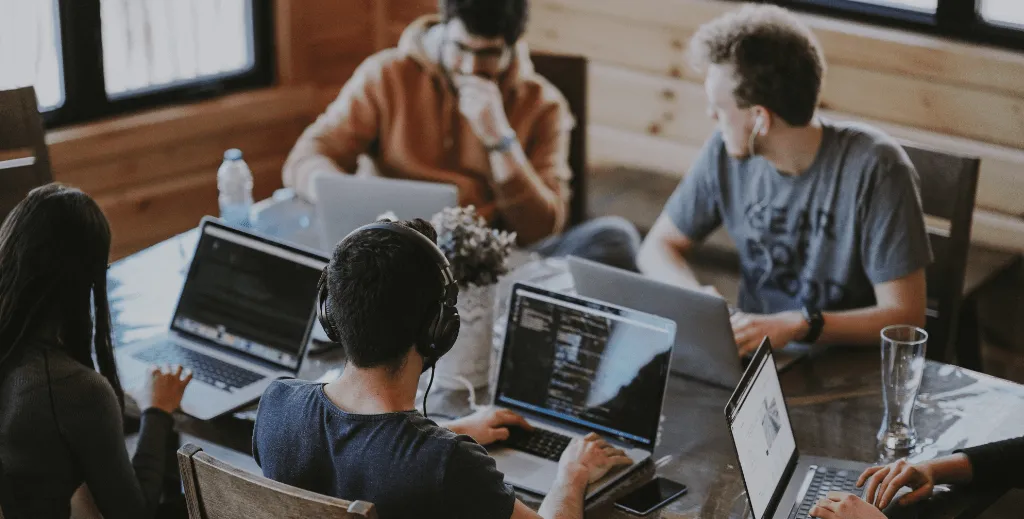 Going to college to study is a lot of hard work and can get very complicated very quickly. Throw in the fact that as a psychology student you're learning about the human mind and you've just made it a whole lot harder!
In the US, working in the field of psychology can generally be broken down into four major steps:
Earning a bachelor's degree. This can technically be in any subject, but normally those looking to work as a psychologist will major in psychology or a related field such as sociology or social care.

Getting a master's degree (and a doctorate) in psychology. Depending on the field you're looking to work in, you might only need a master's degree. However, it is common for would-be psychologists to earn a doctoral degree such as a PsyD for practical study or a Ph.D. for research-based study. Requirements differ by state and career path, so check which is right for you.

Hands-on training in psychology. The next step is usually a post-doctoral internship with licensed psychologists to gain experience.

Getting your psychology license. The requirements vary from state to state so you'll need to check with your local licensing body, but this culminates in taking the Examination for Professional Practice in Psychology (EPPP).
This is a very long and challenging process but results in a rewarding career in a fascinating field. When in education for multiple years, it is important to stay on top of your studies, which is why apps have become such a vital part of learning in the 21st century.
Apps can help you to process information, stay up to date with the latest news and research in your field, be more productive, study for tests, and more. We've compiled a list of the best apps for psychology students, whether you're just starting out or prepping for the Examination for Professional Practice in Psychology.
1. Spike Email
Our first app for psychology students is Spike, which offers a comprehensive productivity platform perfect for keeping on top of your work, whether studying the basics or tracking your hands-on experience.
Spike offers a modern platform to handle your academic and personal emails, allowing psych students to talk to peers with Conversational Email that's as simple as an instant message and professors with more formal layouts at the click of a button.
What's more, Spike offers Online Notes right within your inbox, which allows students to write, brainstorm, and collaborate on projects or study sessions. It's not limited to text either, with pictures and videos able to be dropped in for easy sharing.
Powerful To-Do Lists and interactive Tasks in Spike enable psychology students to track their work and stay on top of their studies, while Video Meetings and Groups allow for seamless teamwork. Don't fancy sending everyone in your group an email? Spike now offers Voice Messages to save you time and energy.
That is just the start, however, with Spike packing plenty of other powerful features into your inbox to keep students productive and on track. What's more, Spike is free for students and educators and available on iPhones, Android, macOS, Windows, and the web so it can be accessed anywhere, anytime.
Handle Your Academic & Personal Communication On All Devices
This psychology app, available for iOS, Android, and Windows devices, allows students to rotate and explore 29 interactive structures of the brain using their touch screens. It can help psychology students learn how each of the regions works, how they can be related to mental illness, and what happens if the region is damaged.
3D Brain was specifically produced for Genes to Cognition Online, which the Dana Foundation and Hewlett Foundation fund, meaning it can be trusted as an app to learn psychology.
It can be downloaded for free on the Play Store and App Store with the ability to upgrade for $0.99 for higher quality imagery. However, it's worth keeping in mind that it may fall short of expectations for those looking for super high-def imagery, having not been updated in four or five years.
3. APA Monitor +
This is an official app from the American Psychological Association, allowing students to stay up to date with the latest in psychology news. The psychology app delivers APA content including new findings and research covered in The Monitor on Psychology magazine as well as the Speaking of Psychology podcast and APA News.
This is one of the best free psychology apps to stay up to date with the latest news and discussions and doesn't require any kind of upgrade or in-app purchase. It can be downloaded for iPhones, iPads and iPod touches from the App Store or from the Play Store for Android devices.
4. Intro to Psychology Mastery
Available on iOS devices, this psychology app for students offers an introduction to what you'd find in a psychology 101 course, making it perfect for undergrads or those about to head to college. Intro to Psychology Mastery has more than 2,500 practice questions, as well as quizzes, terminology help, and test strategies, making it a great app to learn psychology.
The free version of this psychology app can be downloaded on the App Store and has limited questions and features, but enough to allow you to decide if it's right for you. If you want to upgrade, there is a one-time in-app purchase of $9.99. While it hasn't been updated in a few years, it remains extremely popular.
5. EPPP Flash Cards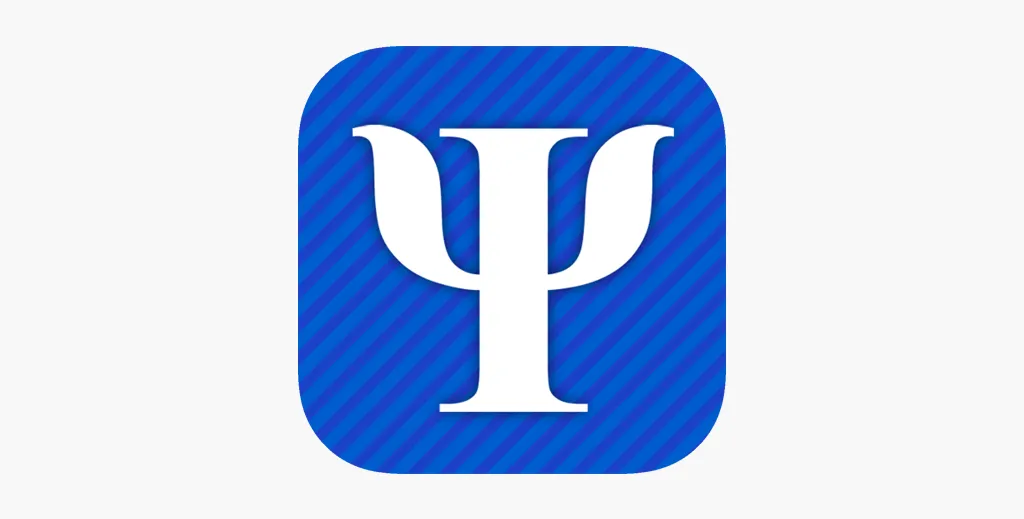 Facing down the Examination for Professional Practice in Psychology can be intimidating, with 225 questions acting as the culmination of years of studying and hands-on experience. This psychology app offers over 2,500 flashcards covering all the EPPP content areas as well as 1000 practice questions.
Designed by a licensed psychologist, the EPPP Flash Cards psychology app for students offers multiple study options including outbound links for a deeper understanding of flashcard topics, built-in terminology look-up, various response levels, and more.
EPPP Flash Cards is a great psychology app for iPhone as well as Android, but does come with a bigger price tag than most, costing $29.99 with no free option. That said, this one-off payment covers all the information and even printable flashcards for more hands-on learners.
6. Insight Timer
Designed as a useful tool for those looking to practice meditation, this app can also be valuable to psychology students learning about its underlying concepts. Insight Timer offers guided meditations and talks from world-leading experts, as well as music tracks from globally recognized artists.
This psychology app is available on both iOS and Android devices with the free version including more than 100,000 guided meditations, timers, stats, milestones, and discussion groups. The premium version is available for $9.99 per month or $59.99 per year. There are also in-app purchases such as Meditation Teacher Donations which range from $1.99 to $19.99.
Summary
Whether undergrad, post-grad, or studying for the EPPP, being a psychology student is hard work. However, the six best apps for psychology students that we've compiled above can help lighten the load and keep you on track and productive while you pursue your career or degree.
From flashcards for studying to one of the most comprehensive productivity platforms out there, these apps to learn psychology can help any student fulfill their potential. For more apps to help students, as well as tips and tricks to keep you motivated and on track, check out the Spike Blog today. Or, if you've used an app to study psychology successfully, let us know by tweeting us @SpikeNowHQ.
You may also like