Seamless Business Collaborations with Spike Groups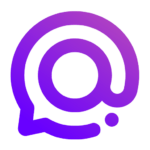 By
Spike Team
,
Updated on January 22, 2023, 4 min read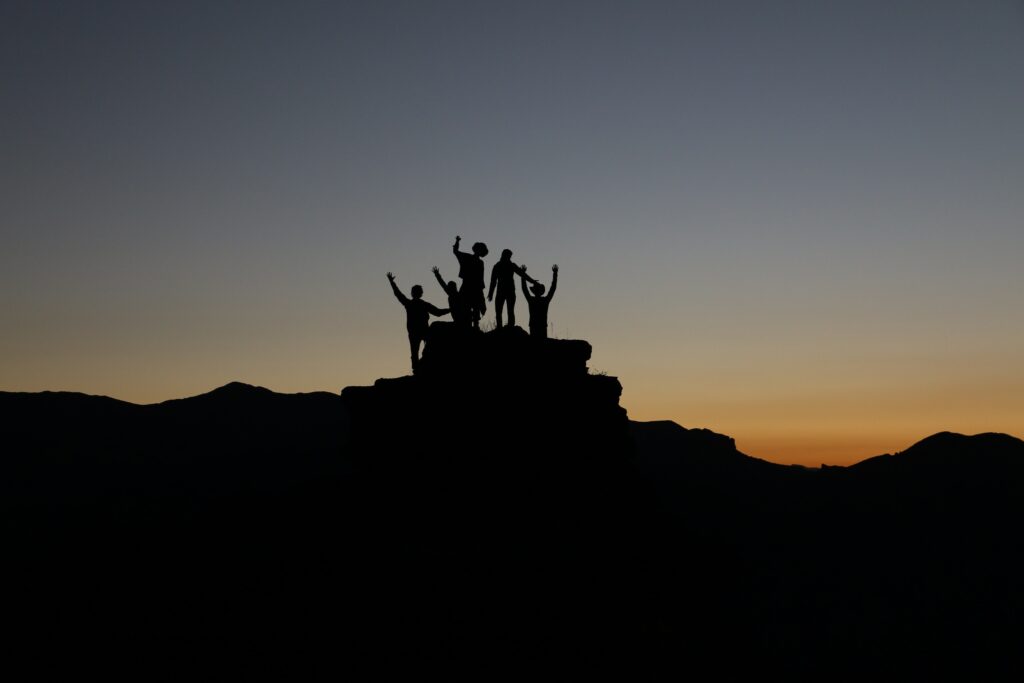 Spike loves collaboration. We know that really connecting with others in a professional context improves everyone's performance. Collaboration brings out the best in people, it pushes great ideas forward, it builds teams of inspired individuals that thrive in each other's company. Many hands make light work, and seamless business collaborations can really push your company to the next level.
However, collaborating in-house is one thing, working with businesses and individuals outside your company is quite another. There are hundreds of chat apps to help you connect with your team internally, and yet not much thought is ever given to client collaboration outside of the office. Well, Spike's here to remedy that by recognizing the importance of team collaboration and collaboration in business between external partners. Spike Groups has got all the features and functionality you need, and it's going to revolutionize the way you work.
All You Need is Email
The beauty of Spike Groups lies in its accessibility. Unlike most team chat apps and communications tools, connecting to external companies and individuals doesn't rely on a proprietary app – everything is done through email. Your partners don't have to download, install, or set up anything new since Groups is open to anyone with an email address.
Let's say you've recently connected with a company that is going to support you with your digital marketing. You need to get your new collaborators up to speed, build a plan of action, share passwords and logins, and give them access to any online documentation they require. That's a lot of organization.
However, Spike Groups makes collaboration with clients seamless. Simply set up a Group, give it a suitable name, and add your contacts. These can be internal and external, with only an email address (from any provider) required. All your contacts need to do is accept the invitation and you can begin your collaboration.
For Spike users, any information posted within the Group will be viewable directly within the app. For non-Spike users, the information will be sent to the recipient's email address where they can view and reply as they would with any normal email. The information will be added to your Group once sent, meaning everyone is always on the same page at all stages of your business to business collaboration.
Image: Spike
Real-Time Collaboration with Your Business Partners
While email forms the foundation of Spike Groups, they've pushed your corporate collaborations to the next level. Spike combines everyone's two favorite communications tools, giving you the advanced functionality of email alongside the responsiveness of chat and instant messaging. This means that Spike users can collaborate with other companies seamlessly, with the perfect balance of synchronous and asynchronous communication.
For instance, when you need to communicate some vital information to your Group, Spike provides real-time email awareness, so you know when your message is received and read. You'll also find a useful reply animation so you know to expect an instant reply. For any less critical information, Spike works in exactly the same way as email, and there's all the advanced features you've come to expect from the very best email clients.
A Unified Workspace for Everyone
Spike is much more than a simple communication tool, and when it comes to managing your collaborations with companies, you'll find everything you need in a single, unified workspace. We've brought together all your mission-critical silo apps so you can quit task-switching and manage everything from a single screen. Spike includes multiple email inboxes and group chats, your calendars, project management tools, and file management features in the app, so you can save time and organize your business collaboration seamlessly.
Conversational Email for Collaboration with Companies
At Spike, Conversational Email is king. It's what their entire ethos is based on, and it's the perfect tool for efficient collaboration with companies and individuals outside your business. Conversational Email is designed to help you and your collaborators save time and work more productively.
Endless email threads have been ditched, pointless headers have been discarded, and the stuffy old fashioned email signatures have been done away with to bring you an altogether more streamlined communications experience. They've also bundled your conversations by contact to declutter your inbox so you can get straight to the point. Spike is the fastest email experience out there and it's the perfect partner for all of your collaborative projects—whether internal, external or a mixture of both.
Download Spike today and try it for yourself. Both you and your business collaboration partners will love it and the added value it brings!
You may also like