How Collaborative Notes Can Boost Teamwork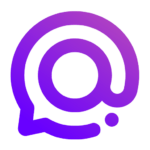 By
Spike Team
,
Updated on May 02, 2023, 7 min read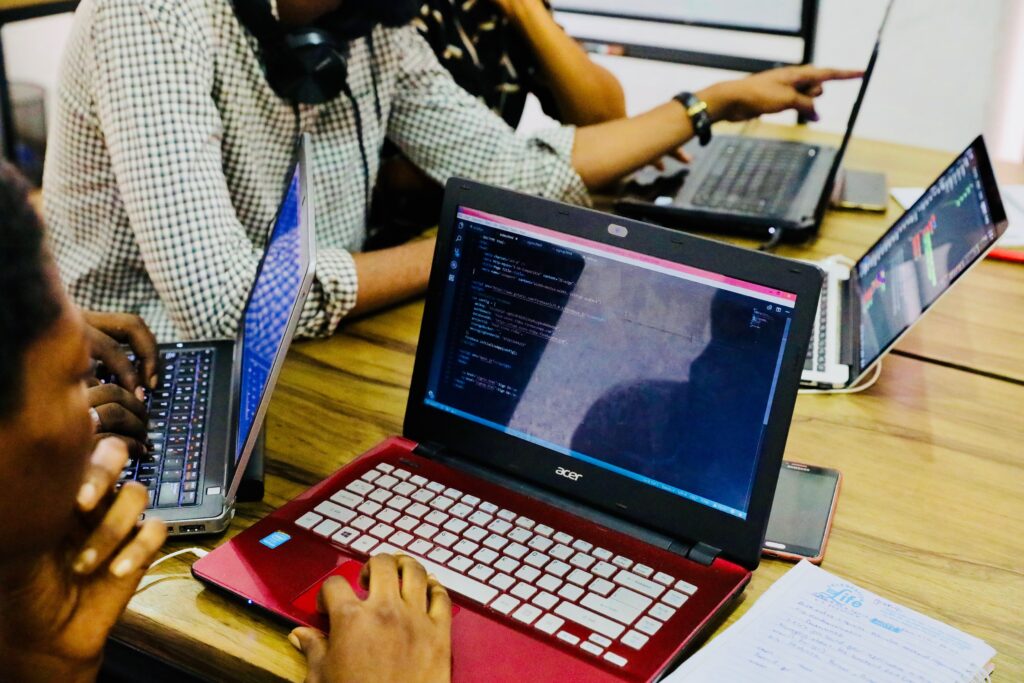 BOOM! You wake up first thing Monday morning and there it is. THE idea. It starts off small but then grows and grows. It gets more exciting with each passing minute. It's literally foolproof, and it's definitely going to get you a promotion, a raise, or maybe even some kind of award! Either way, it's sure to push your company forward and make success an inevitability. It's the best idea you've ever had, and it's absolutely solid.
You know you need to get it down, and quick. Commit it to paper. Or, perhaps something a little more 21st century? You want to share it now, so it can develop and grow, but how will you do that? You could pick up a pen, open up your word processor, or jot it down on a digital notepad. You could even send an email and go back and forth with your trusted colleagues.
It's just that all of those approaches feel a little… static. Your new idea demands dynamic interaction, instant collaboration, and fresh ideas from the best creative minds in your team.
Well, don't worry. Spike has got your back with collaborative team notes!
Spike Notes are made for the biggest and best ideas. It boosts teamwork through notes that can be shared, worked on in real-time, and edited by everyone. It gives you a platform to brainstorm, track projects, build team meeting notes, or anything else you can think of. It's versatile, flexible, and super-intuitive, and you never have to leave your Inbox. It's all there, waiting patiently in the Spike app for your next idea to hit you like a lightning bolt!
Brainstorm Ideas with Shared Team Notes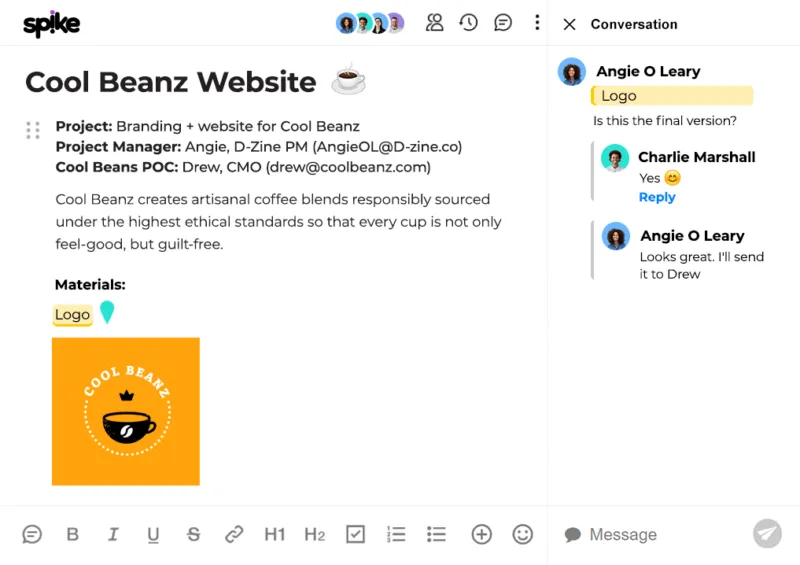 Shared team notes bring your team together in a single, centralized space so you can thrash out concepts and brainstorm ideas. It's simple to set up and collaborate with any of your contacts, and it means you can get down to the real business of sounding off ideas between team members based anywhere in the world. It all works through your email, so connecting with freelancers, remote workers, or even colleagues in other locations is as simple as hitting send.
USE CASE
Let's say your brand-new startup is planning a groundbreaking marketing strategy. You have plenty of great ideas, but they're all in their infancy, and you need a bit of expert help to develop them. As the new kid on the block, you've bought in a few trusted freelancers to work alongside your growing team. The only problem is, your marketing manager is based in Bali, your content editor is working out of Germany, and your digital ads manager likes to spend half of the year in Alaska.
Spike Notes makes connecting with your team simple, and you can sit together to develop your ideas from anywhere in the world. Simply set up a note, add the contacts you want to brainstorm with, and work on a shared document in real-time. Add tables and tick boxes, links, images, videos, and audio snippets—whatever it takes to get those ideas on the page so they can evolve as everyone gets involved.
You can chat directly within the note and discuss your ideas as they develop, ditching some thoughts and building on others. Additionally, all your multimedia documents are previewed directly within the note itself. Shared team notes make it simple to keep a running document that everyone can access—anywhere, anytime. After all, who knows when inspiration will hit!
Set Out Your To-Do's in the Team Notes App
Notes can also be used to keep a running document of your to-do's over the course of the year. Everyone loves a tick box, and setting up to-do lists integrated with your calendar in Notes is the ideal way to keep everyone on the same page. You can include short-term goals and long-term targets, and when they're complete, just tick the box and strike them off the list.
USE CASE
For teams managing shared calendars, a centralized to-do list located in a team notes app is the ideal way to keep up with what everyone is up to. For instance, when you're onboarding new staff, it's important to keep multiple departments involved during the first week. There's your personal to-do list that includes running through a list of daily tasks and responsibilities with your new hire, there's the HR to-do list that includes signing contracts and filling out personal details, then there's the all-important social to-do list detailing the next company night out!
All of these elements must be coordinated so each department can be at their most productive. Using Notes, the whole process is simple. Just populate your calendar, identify your to-dos, and then generate a Note that includes all the information other departments will need to build their own calendar. Once your note is shared, each department can edit and add to the list, letting everyone work as a team even when departments are spread across large offices.
Track Projects with Teamwork Notes
When working on a project, it's important to ensure all team members know what they need to do, and what has already been done. That way, you can boost productivity through efficient delegation of tasks and streamline your projects for ultimate efficiency. Using teamwork notes, you can get real-time notifications at the top of your Inbox each time a task is complete, and team members can add further information to your shared notes so that everyone can pitch in to make the project work. Spike Notes makes tracking projects child's play.
USE CASE
As part of your next big project, you need to present a wealth of data to the board. This includes bringing together stats and metrics from multiple departments over the course of a year, and it all needs to be presented in an attention-grabbing PowerPoint that makes your ideas, strategies, and conclusions really pop.
Using teamwork notes, you can easily gather all the information you need and ensure that team members or departments are doing what is required of them. Set up a Spike Note and invite your colleagues, add a to-do list and ask contacts to strike off items as they are completed, adding the relevant data directly to the note itself. Request data visualizations, tables, charts, images, and videos, or any other media to support your project.
With Notes, you can preview all of these items directly in your email, decide what's great and what's not so good, and ask you team members to keep pushing forward. Once you've gathered all the data, you can set up a second note to work on the final presentation, asking each team member or department to check the sections relevant to them and add real-time comments that you can address to perfect your PowerPoint. It's project management made simple!
Collaborate with Team Meeting Notes
Everyone loves a long and drawn out meeting (don't say pointless!) first thing on Monday morning… right? Well get this—Notes can help you boost teamwork and make meetings shorter, more productive, or even cut the need for them entirely. Real-time collaboration using team meeting notes gives everyone the chance to address agenda items before, during, and after the meeting. Alternatively, you could even try to ditch the meeting entirely and hold a purely virtual get-together with Notes.

---
Discover:
Deep Dive into Teamwork and Collaboration & Why They're so Important
---
USE CASE
Let's say it's 4 pm, Friday afternoon. You simply can't bear another meeting after weeks of meticulous planning and endless hours in the boardroom. Well, simply fire-up a Spike Note and add your agenda, share it with everyone who needs to be involved (whether they're sitting across from you or on the other side of the world), and use Spike to chat about each item in turn, adding your conclusions to the team meeting notes as you do.
Real-time notifications from your team chat gives everyone space to add ideas or develop strategies, and as the lead, you can update your note to reflect what was agreed and what needs more work. Afterwards, everyone can edit your team meeting notes and include more detail or new ideas. It's the ideal way to bring everyone together digitally, and it pushes teamwork to the next level even when you're sick and tired of conventional meetings!
Spike Notes brings teams together and boosts teamwork in countless ways and it's free to get started! Let us know your use cases or how team notes have improved your workflow @SpikeNowHQ or keep up with the Spike blog for more information on how Spike can help you ditch the silos of information and consolidate everything you need into a single app!
You may also like