Create Your Best Project Management Strategy with Spike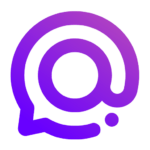 By
Spike Team
,
Updated on March 19, 2023, 5 min read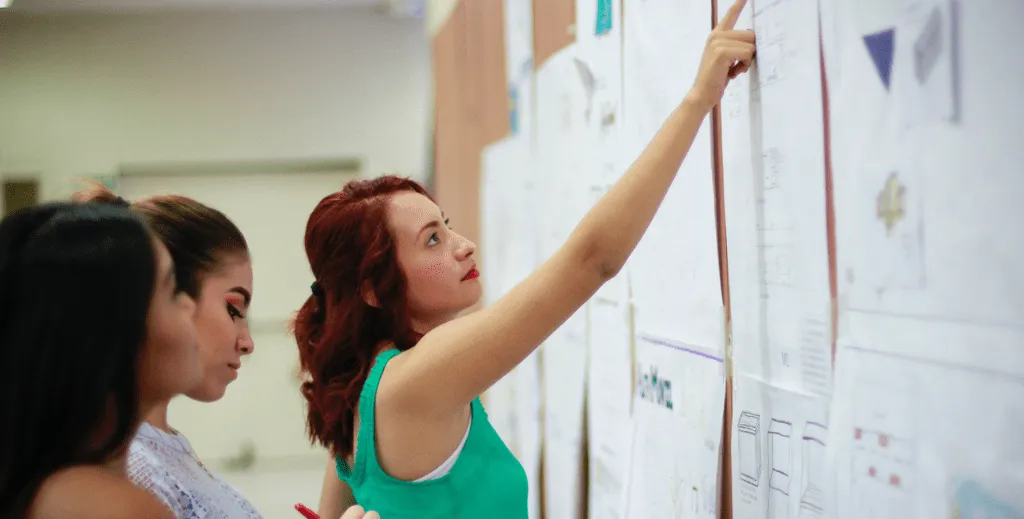 Knowledge work has become very fragmented because of our use of technology. Digital tools were supposed to make us more efficient, and they've done that to an extent. But there is a looming problem that most people haven't even realized is happening.
People struggle to do their best work over sustained periods because of constant distractions that require their attention. If you're working with designers, software engineers, or in any other type of environment that requires long periods without distractions, it's challenging to work in our current environment.
What's needed in today's environment is a workspace that allows everyone on the team to be in the loop on what's going on, have a trusted system for tracking tasks, and clear follow-up timelines.
Digital tools need to be leveraged to create an environment where people can get their best work done. Simultaneously, everyone in the organization can be kept up to date without long meetings and constant messages going back and forth.
How to Create the Best Project Management Tracker Using Spike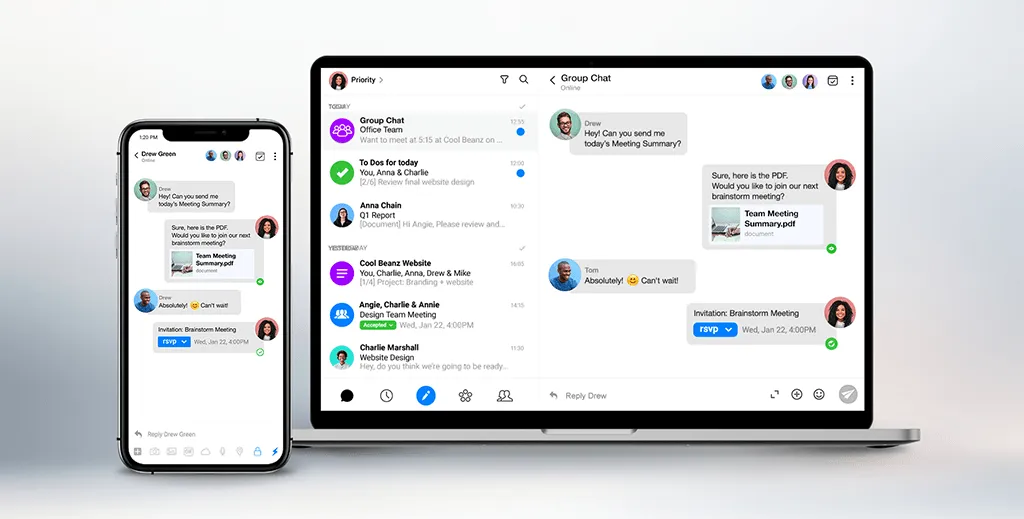 Spike is based around your existing company email, so you aren't forcing your team to transition to another chat or project management platform. It unifies productivity tools, such as Tasks, To-Do Lists, collaborative Notes, Calendar, video and voice calls, email/chat, Groups, and more into a single app that is available cross-platform. Hence, users no longer need to switch between programs.
All of Spike's features are available free of charge for personal accounts (meaning integrations such as "read" notifications, snoozing, encryption, and more are available to all users)—making it a very powerful free project management app. For business users, there are various affordable plans to pick from that let your team productivity soar.
So how does Spike create the best program management tracker? It starts with Conversational Email. Spike's conversational approach makes processing your Inbox and fast as responding to text messages instead of your team spending hours reading and responding to emails.
It's easy to snooze emails for later, or if you want to schedule emails to be sent in the future, add attachments, and more. Spike also includes a Priority Inbox so your team can focus on the most important messages without getting bogged down in receipts, newsletters, and other junk.
Spike then adds on a unified calendar that can merge calendars from all of your email accounts (iCloud, Gmail, Google Workspace, Yahoo, etc.) into a single list view that's easy to follow. Having the best calendar app is just as essential to your workday as finding the right email client or an online notes system.
An excellent digital calendar will help keep you on schedule, provide plenty of focus time for in-depth creativity, and help make sure you are where you are supposed to be and when (even if they're remote meetings).
Spike's next project management tool is collaborative Notes. Spike Notes is entirely unified in your Inbox and open to everyone even if they aren't using Spike. Spike Notes pushes your workflow even further, putting all the tools you need at your fingertips, giving you a powerful, collaborative space for you to work with your team right from your Inbox without having to open up a third-party collaboration app.
With Spike Notes, you can collaborate with internal teams, external contractors, and customers without needing to create an account. It happens all within the browser. Notes can contain to-do lists, comments, file attachments, and more.
Lastly, Spike Groups are an all-in-one workspace for teams and clients for both personal and business needs. They transform complicated email chains into easy-to-follow conversations that can be separated by topic. It's team chat without ever leaving your email inbox! With
Groups, you can have a centralized place to track everything about projects, even across departments. All files will be easily found thanks to Spike's super search functionality.
Increase efficiency by using advanced search across all your communication channels
How a Project Management Tracker can Boost Team Productivity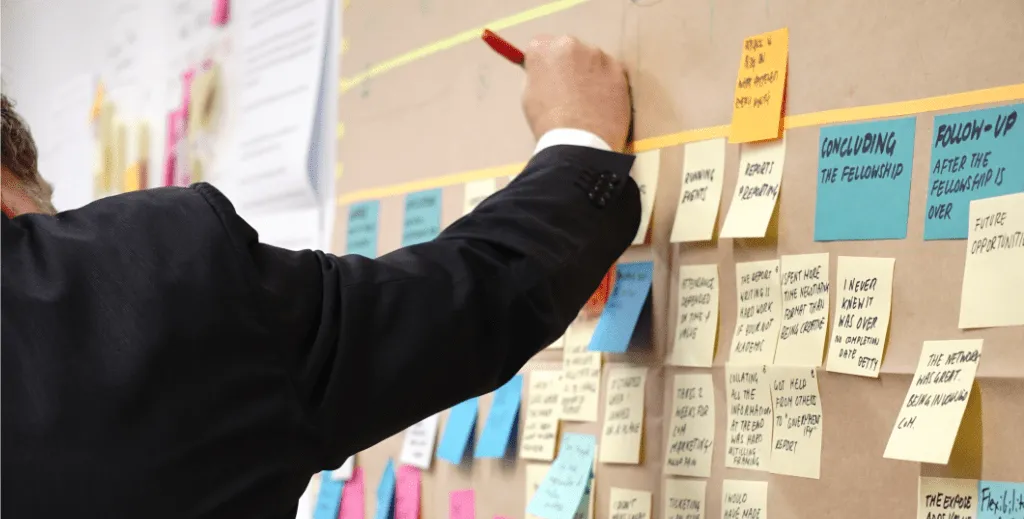 Having a project management tracker is essential for in-office and remote teams alike. Companies have two competing problems: management needs to know what is occurring and how projects are progressing while employees need time to disconnect from that constant chatter and get to work.
Having an effective project management tracker can solve both problems at the same time. Management will have a consistently updated project management list with current deadlines, priorities, draft files, revisions, comments, and more while employees can spend less time responding to status update requests and more time moving the project forward.
Employees will be more empowered to help the company accomplish its goals while management will be more confident that tasks and projects are completed on time and budget. Spike's project management tracker and digital workspace is the tool that solves this problem for organizations of all sizes.
Summary
There are countless project management tools and trackers available for companies to work with. What makes Spike unique is that it's not a touch system to learn or implement. By working on top of your existing company email system, employees just need to sign in with the Spike app, and then they can start working. Spike's digital workspace unifies your tools while solving your project management problem.
Spike Project Management Tracker FAQs
Yes, Spike can be used by companies with their existing email system including Google Workspace, Outlook, etc. 
Yes, a Spike Note generates a URL that can be open and edited in any web browser. Spike Notes can also be marked as View only to keep people from changing while reading. 
You may also like